You should have window tinting for your automobile since the sun's ultraviolet (UV) rays may fade and affect your interior, which you want to keep looking as good as possible for as long as possible. However, the maximum allowable darkness of window tinting is subject to local regulations.
If you want to know about the rules and regulations of window tint in California, Supreme Detail and Tint is here to help you out.
Read more: The best window tinting services in Encinitas, CA
Everything about California Window Tint Law in 2023 
Reflection of window tint and colors of window tint
Some car owners have reflective film added to their windows to cut glare, while others tint their windows to reduce the temperature inside the vehicle. Tinting a car's windows in California is prohibited if it increases reflection more than non-tinted glass.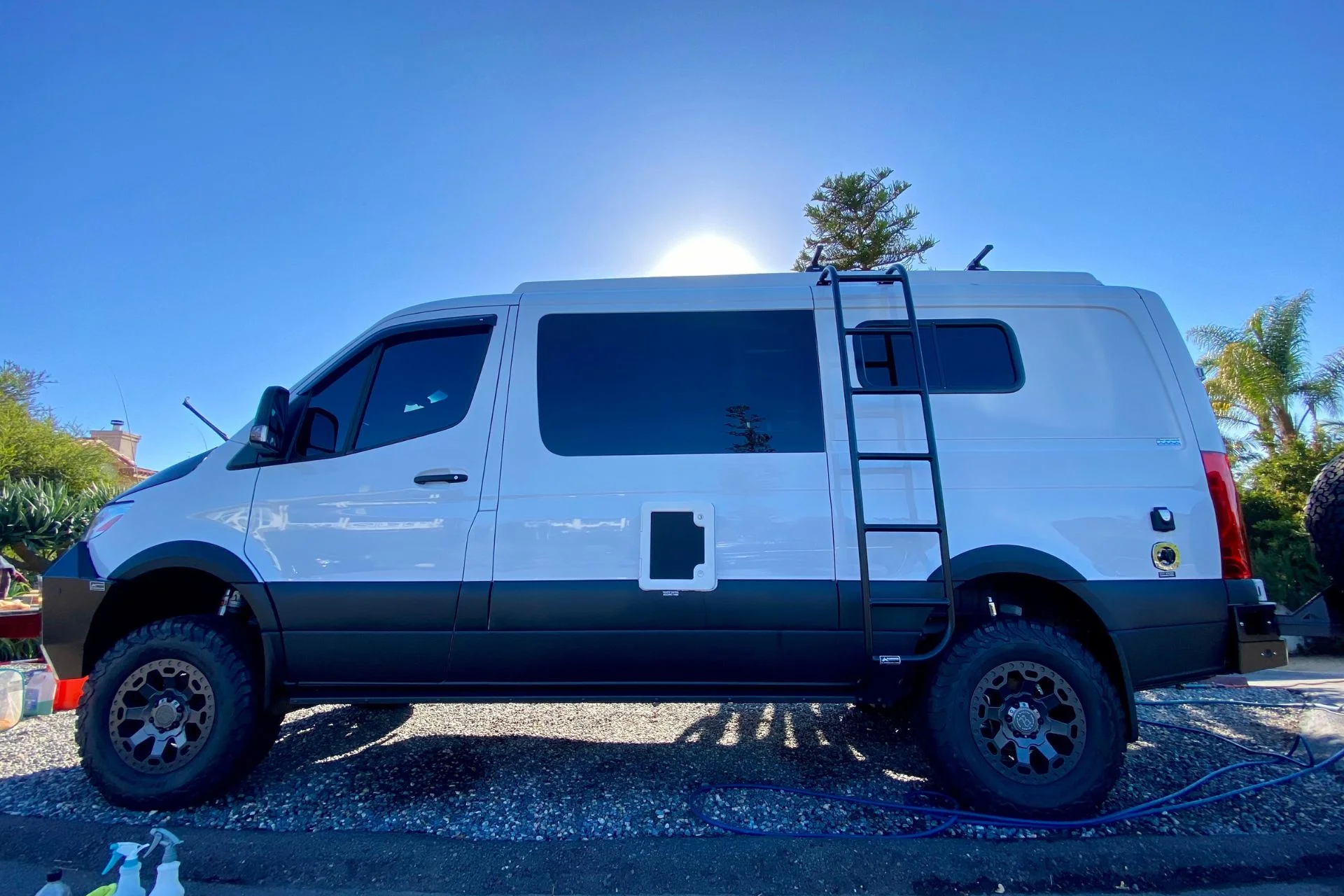 The practice of tinting windshields and windows in California has been made illegal because it was formerly used to reduce glare, lower interior temperatures, and increase personal privacy. Changing the color of your car's windows is unlawful in California due to a new window tint law. Furthermore, red, blue, or amber tints are not permitted on the front windshield.
Window Tint Darkness
Darkness and reflectivity percentages of window tint are governed by California state law for the automobile sector. VLT% is used to express the portion of visible light that can penetrate a car's windows. These terms describe how much light a window lets in and how much light is blocked by its tint and glass.
Vertical light transmission via the windshield and side windows must be at least 70% to comply with state law (VLT). When it comes to the blackness of a car's back and backside windows, California law places no limits whatsoever. Requiring two side mirrors for vehicles with tinted rear windows is standard procedure.
Window tinting certification
In California, motorists who have had their windows tinted must get a certificate from either the tint film manufacturer or the tint installation provider that details the VLT % of the tint film used on their windows. The manufacturer's name and location are required when presenting a valid certification.
Companies that make tint films must also get a certificate before legally selling their products in California. If your car's windows are tinted, you must always have the certification on hand. State law also requires the tint film installation business to produce a certificate or sticker with the business's name and address.
Read more: Learn about window tinting benefits for your vehicle
Penalties for non-compliance
If a driver is pulled over for violating tint laws, the officer who made the stop has the authority to impose any number of sanctions, depending on the severity of the violation. Officers often issue a "fix-it" ticket to someone who has committed their first offense for breaking the law.
This is a notice to the driver alerting them of why their car does not comply with the tint regulations and instructing them to immediately correct the problem if they want to continue operating their vehicle legally. If you get a second ticket for the same violation, you risk having the window tint removed in addition to paying a fine.
Read more: How long does it take for the tint to cure?
Why should we get window tint at Supreme Detail and Tint in Encinitas, CA?
If you seek a trustworthy window tinting provider in the Encinitas, California region, your search will end with Supreme Detail and Tint. If you want the greatest for your car, look no further than the products we provide. The staff at Supreme Detail and Tint provide each vehicle with the same level of care we would give our own vehicle, and we will not accept anything less than perfect results.
For immediate assistance, don't hesitate to get in touch with us at (760) 677-8777 or stop by 1626 Burgundy Rd, Encinitas, CA 92024. immediately schedule your consultation with us.