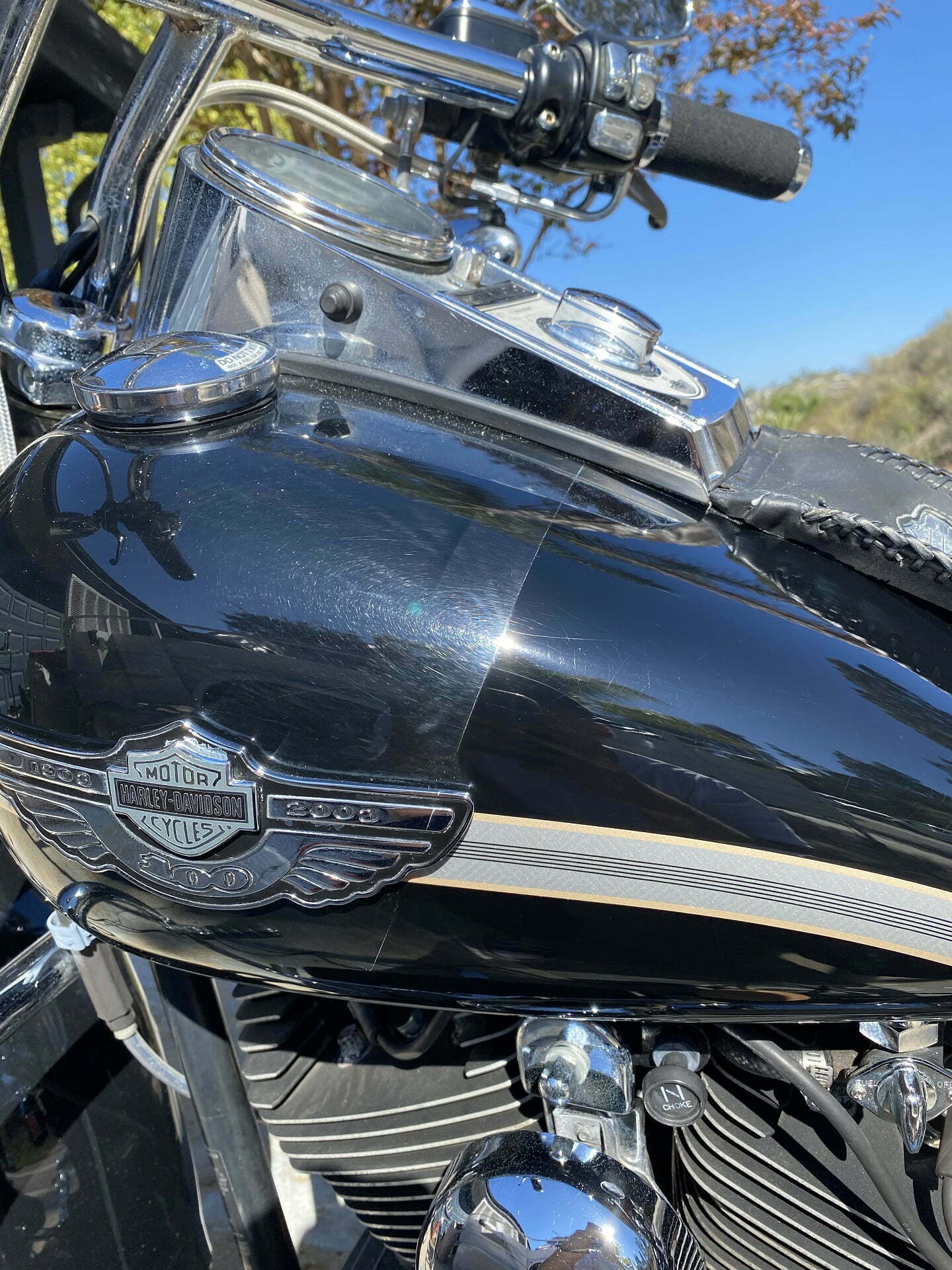 Supreme Detail & Tint provides the best paint correction in Encinitas, CA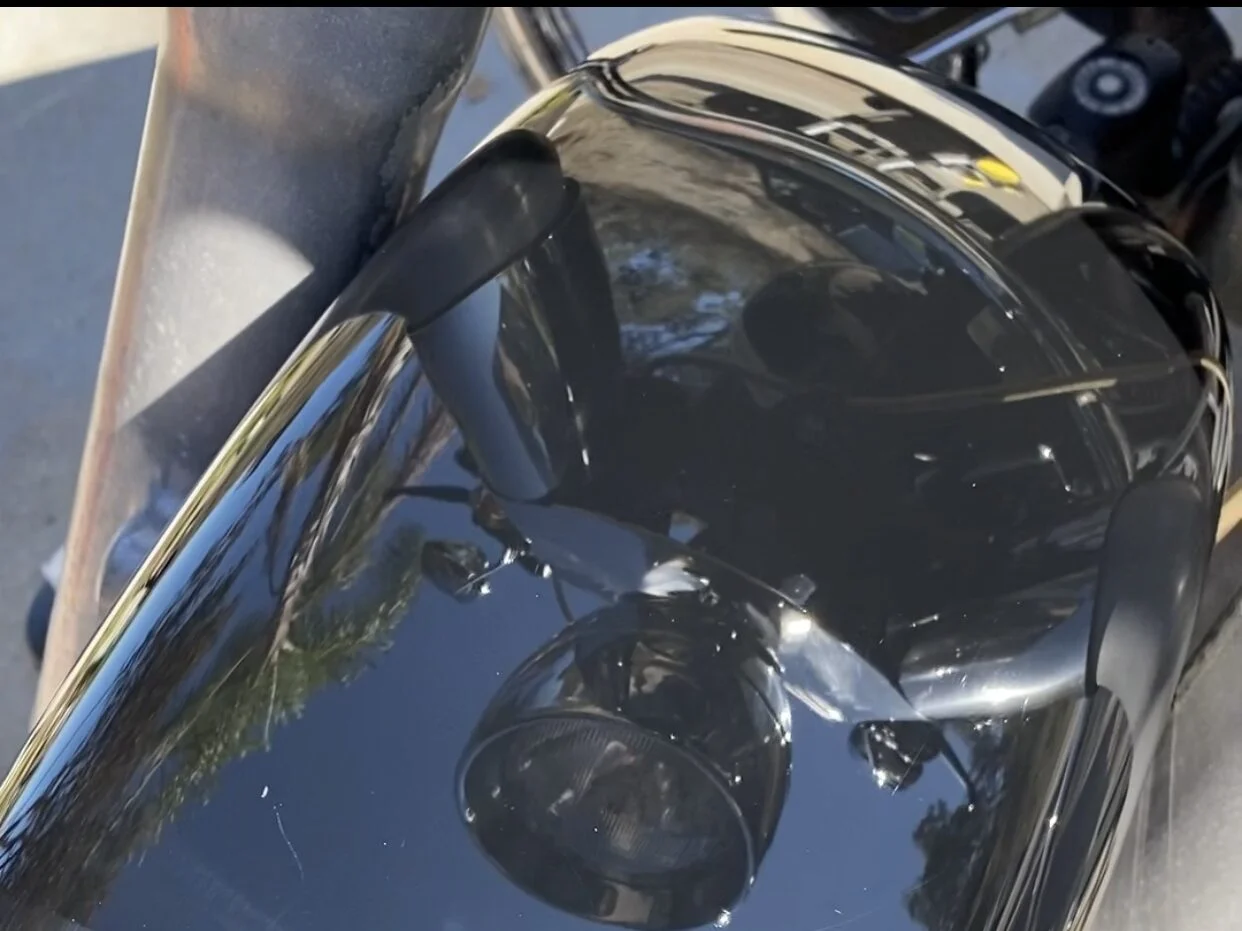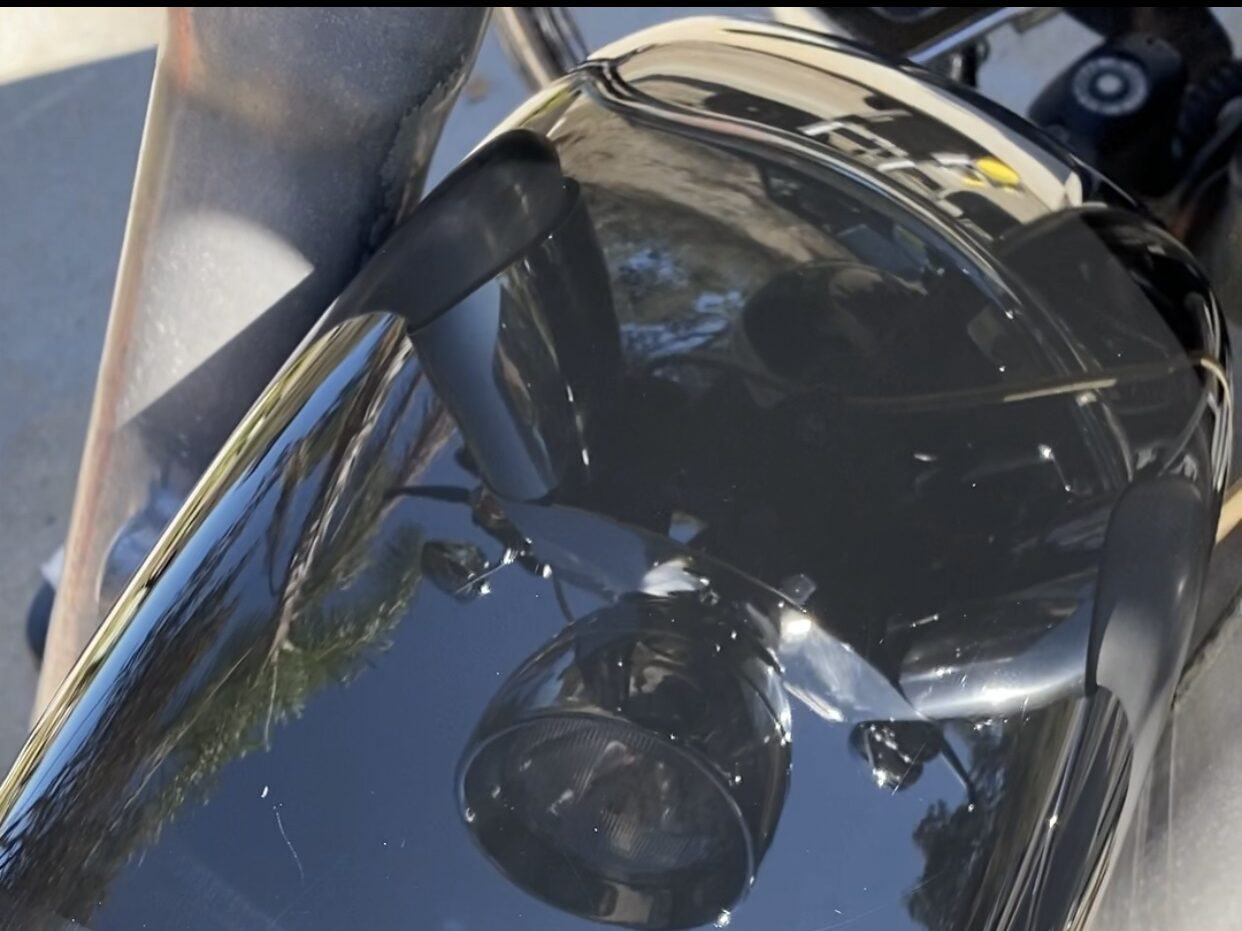 How does Paint Correction work?
Car paint correction is a meticulous process that breathes new life into your vehicle's appearance, restoring its gleaming allure. The three essential stages of car paint correction involve paint buffing, polishing, and waxing.
First, the car undergoes a comprehensive auto paint detailing, including the crucial step of clay bar application before paint correction. This step ensures a pristine surface free of contaminants.
Next, skilled professionals employ advanced techniques and specialized tools to delicately remove scratches and stubborn swirl marks, unveiling a flawless finish.
Finally, a premium car sealant is meticulously applied, providing long-lasting protection and a radiant sheen that restores your car's original splendor.
With car paint correction, your vehicle is transformed into a work of art, exuding elegance and radiating a sense of pride and sophistication.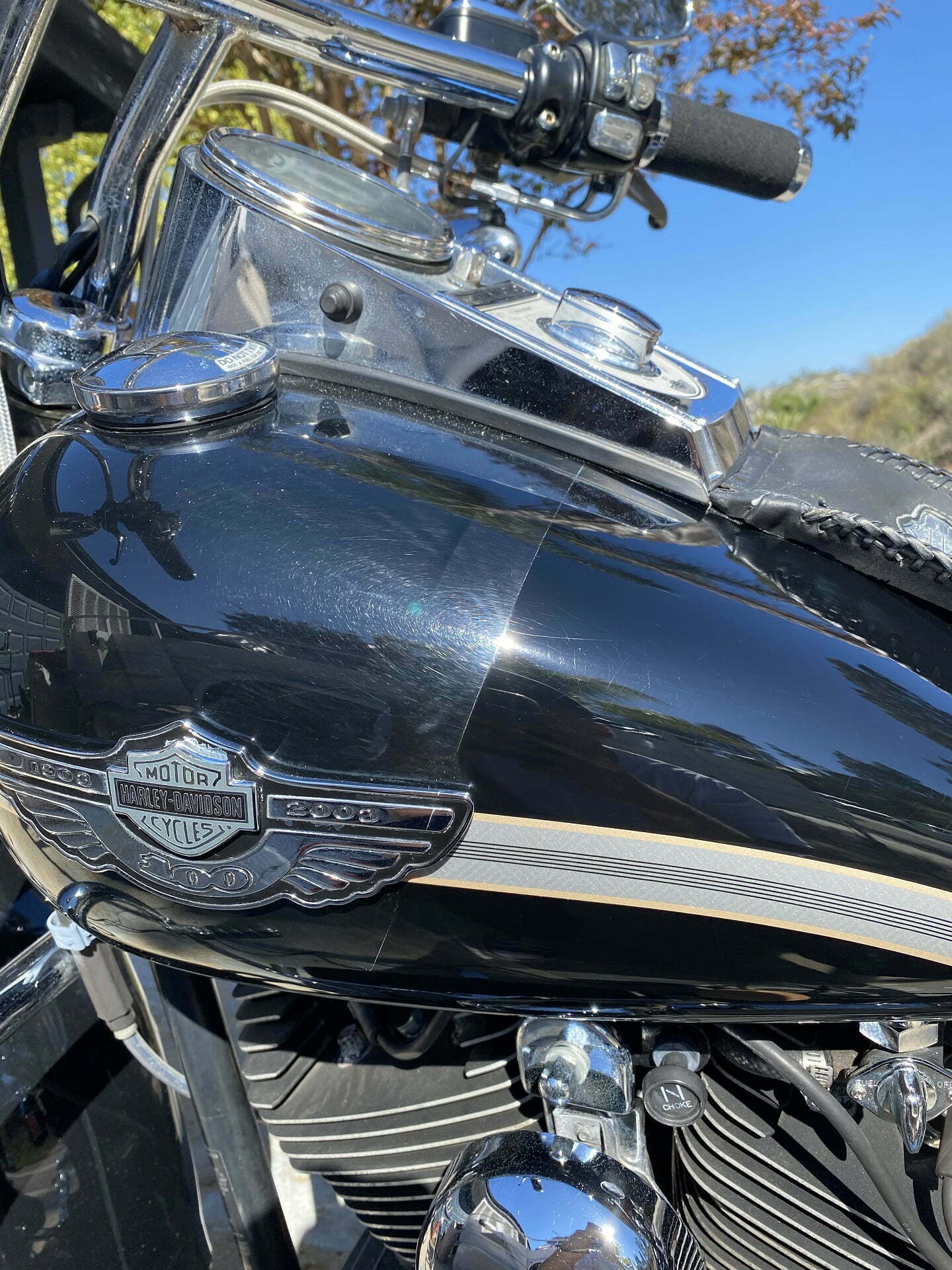 Why should you choose Paint Correction?
The primary purpose of paint correction is to restore your car's paint to its original condition. During the paint correction, all scratches, swirls, and oxidation are erased.
Adding luster to your automobile


After polishing, the paint regains its lustrous, moist look. Your car will look newer, brighter, and more colorful.
Increasing the value of your vehicle


Damaged paint detracts from your car's appearance and, more importantly, reduces its value. When your car is repainted, it's like getting a new coat. It will have a sparkling surface, and if your vehicle looks great, you may be able to get a higher price for it if you decide to sell it.
Getting rid of minor scrapes


Water, chemicals, dust, and contaminants erode at your car's paintwork over time. Corrosion and rust, among other costly issues, can significantly damage your vehicle. Minor scratches will be removed, and the car will be protected, thanks to a paint correction.
FAQs
Do new cars need paint correction?
Yes, 90% of new cars just need a stage 1 fix. However, a small percentage of automobiles will require considerably more thorough polishing, either owing to dealership damage or challenging paintwork that is too soft or too firm, for example.
Does a paint correction service include a clay bar treatment?
Yes, all necessary preparations for paint correction will be made. Iron decontamination and clay bar treatment are included in this process. The paint is as smooth as glass at this point.
How long does a full paint correction take?
Depending on your vehicle's size, kind, and condition, the operation can take anywhere from six to twelve hours. Every car necessitates a unique strategy and a mix of special polishing machines at various stages.
GET A QUOTE