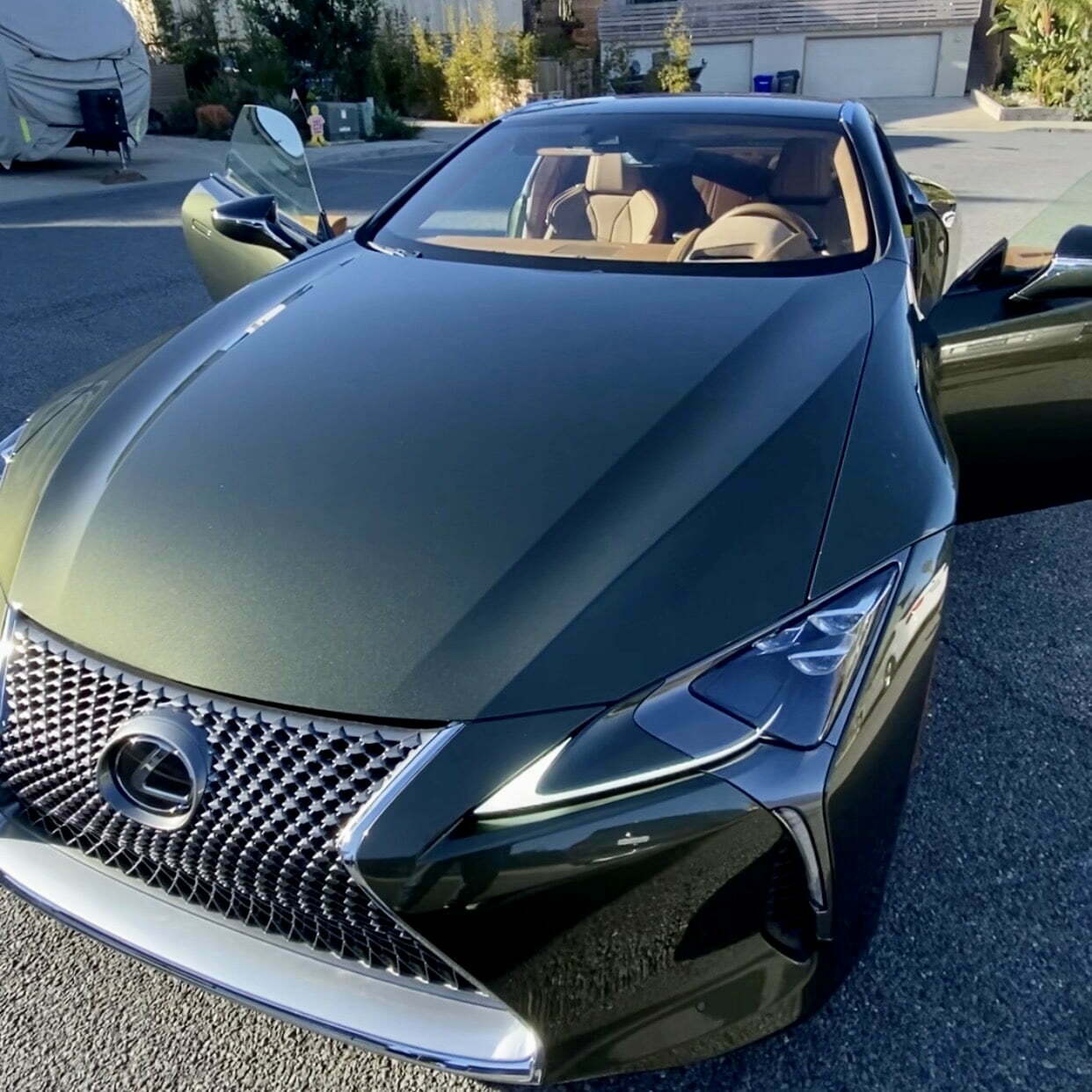 The Best Window Tinting & Detailing in Oceanside, CA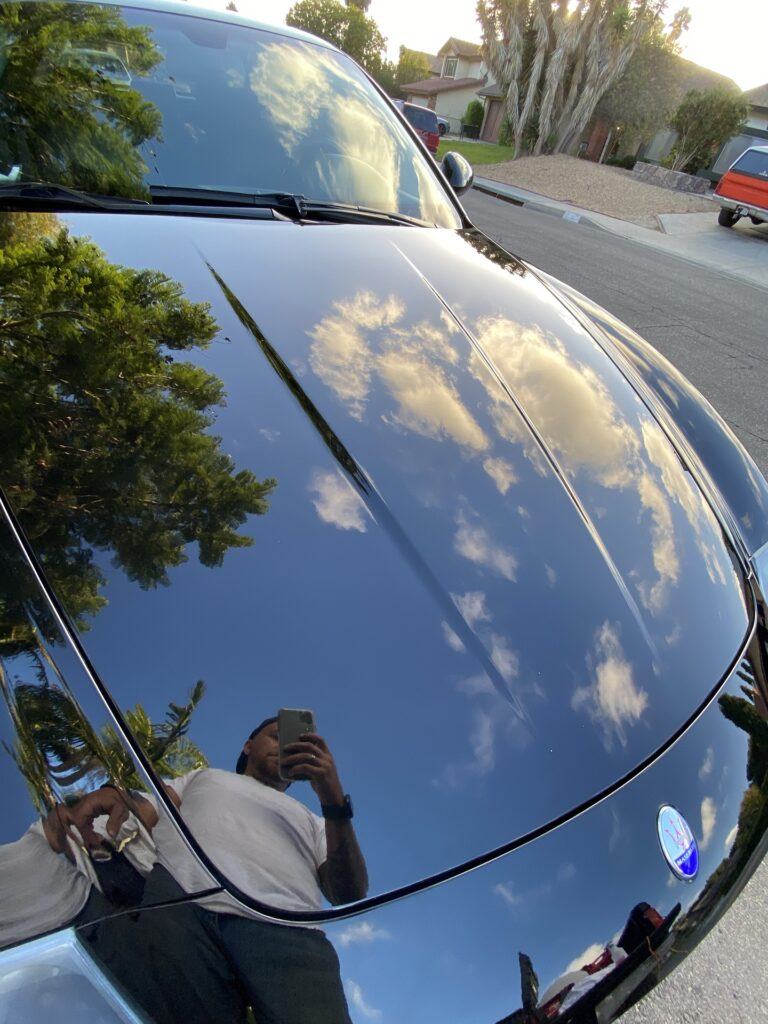 Supreme Detail & Tint provides Ceramic Coating, Detailing, Paint Correction and Window Tinting
The upkeep of a vehicle is always a priority. Supreme Detail & Tint in Oceanside, CA, is confident that with our industry-leading products and knowledgeable staff, we will be able to enhance and maintain the car's shine while providing you with exceptional service.
Supreme Detail & Tint in Oceanside, CA, take pleasure in winning our client's trust by keeping their vehicles in excellent shape. Supreme Detail & Tint provides services such as Ceramic Coating, Car Detailing, Paint Correction, and Window Tinting, to name a few.
Maintain your vehicle's appearance by visiting Supreme Detail & Tint in Oceanside, CA. Our highly trained team is dedicated to offering the best car care and protection available.
Supreme Detail and Tint Oceanside, CA
Oceanside is a city in San Diego County, California, on the state's southern coast. Due to its historic landmarks, beaches, and architecture, the city is a famous tourist destination. Oceanside is the last city before Orange County when traveling north on Interstate 5. It is part of a tri-city area that includes Carlsbad and Vista. Oceanside has a semi-arid climate moderated by the cool currents off the coast and tempered by marine winds. The average high temperature is 64 to 77 degrees Fahrenheit, while the average low temperature is 45 to 64 degrees Fahrenheit.
Ceramic Coating Oceanside, CA
Applying a ceramic coating to your car's paint helps to protect it from normal wear and tear. A ceramic coating will keep it looking new and bright for longer, whether due to bird droppings, tree sap, or anything else. Furthermore, the water-resistance of the coating helps to keep your automobile cleaner for longer.
Car Detailing Oceanside, CA
Car Detailing is the activity of carefully cleaning both the interior and exterior of a vehicle. It is the process of maintaining and improving the overall appearance of a car. Detailing also helps to get rid of any lingering odors. Regular detailing can aid in the appropriate care of your vehicle and avoid costly issues.
Paint Correction Oceanside, CA
Consider paint correction if you want to improve your car's appearance or protect it from the elements. Paint correction is a great investment for your vehicle.
Window Tinting Oceanside, CA
Window tinting has a significant impact on the temperature inside your vehicle. When the sun beams directly into your vehicle on those hot summer days, it can soon become a sauna. Window tinting might assist in keeping the heat out of your vehicle. The temperature of your car will be significantly reduced with window tint from Supreme Detail and Tint in Oceanside, CA.