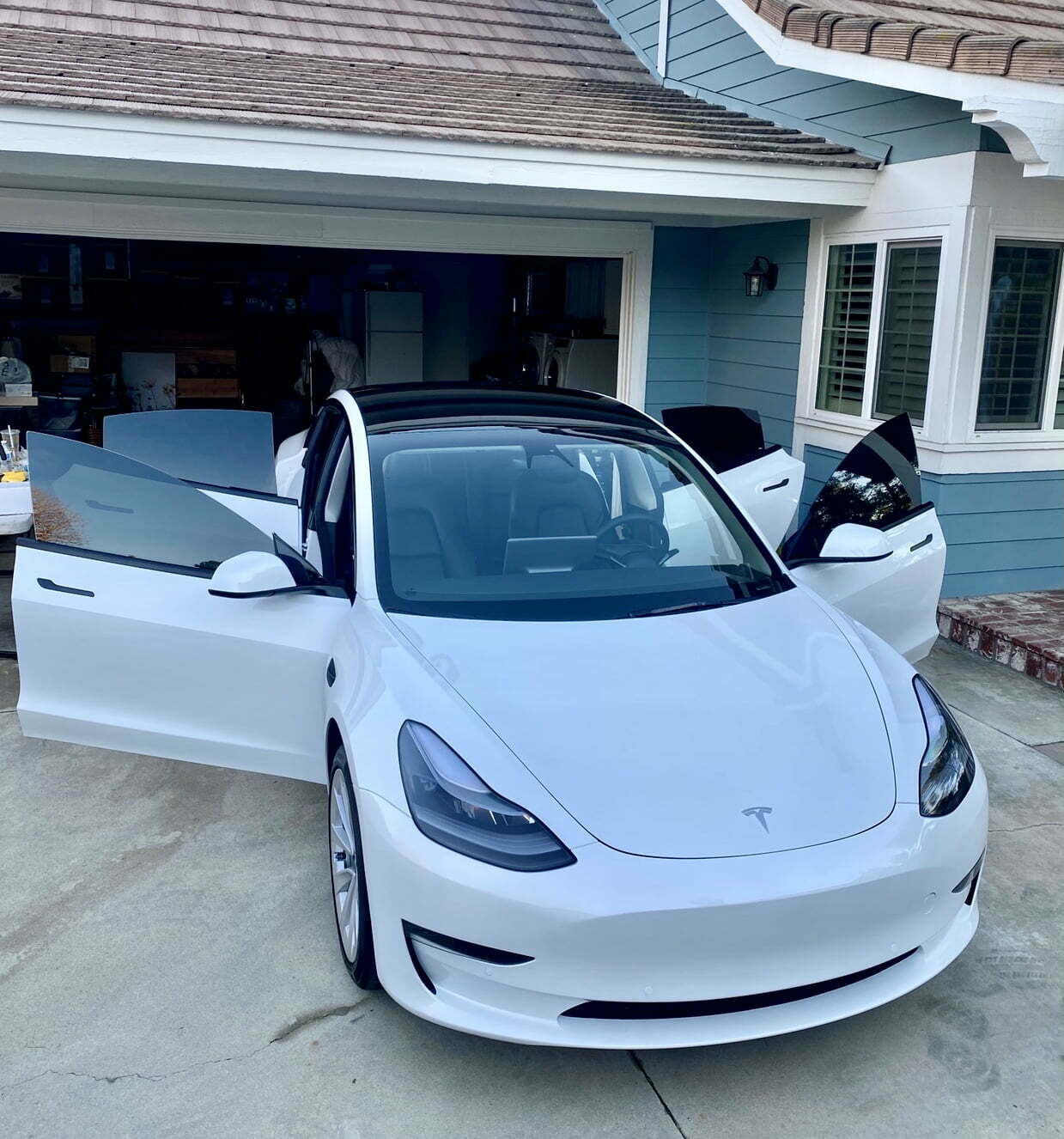 Top-Rated Car Detailing in Encinitas, CA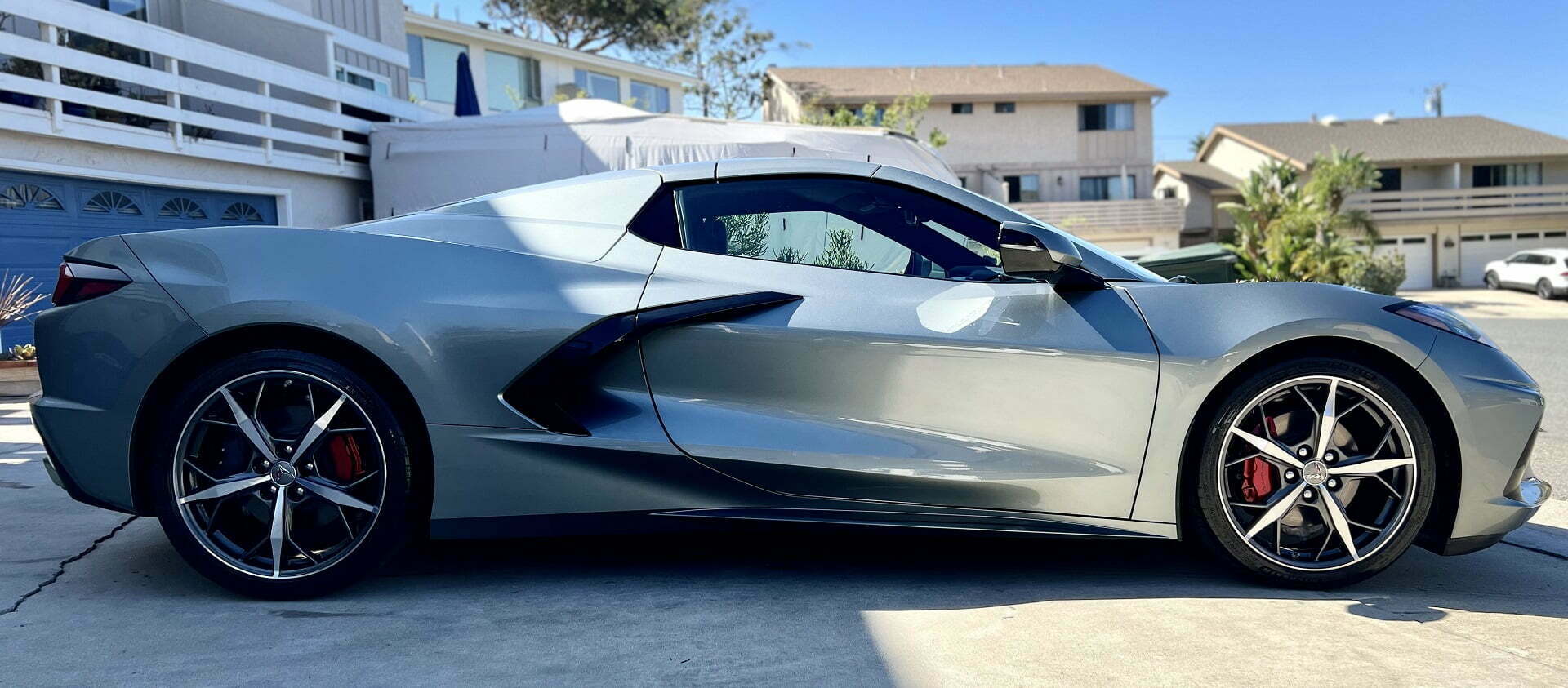 Encinitas Car Detailing
Supreme Detail & Tint is the place to go when maintaining the car's appearance. We are the best detailing company in the area! Our first objective is to provide our clients with the best value and meet and exceed their expectations.
Supreme Detail & Tint in Encinitas, CA, offers Ceramic Coating, Car Detailing, Paint Correction, Window Tinting, and other detailing services. The helpful staff at Supreme Detail & Tint can answer any questions. Our team is exceptionally enthusiastic about detailing and maintaining your car!
Supreme Detail & Tint is happy to assist you with any requirements. Call us right now to get the best service in town!
Our Services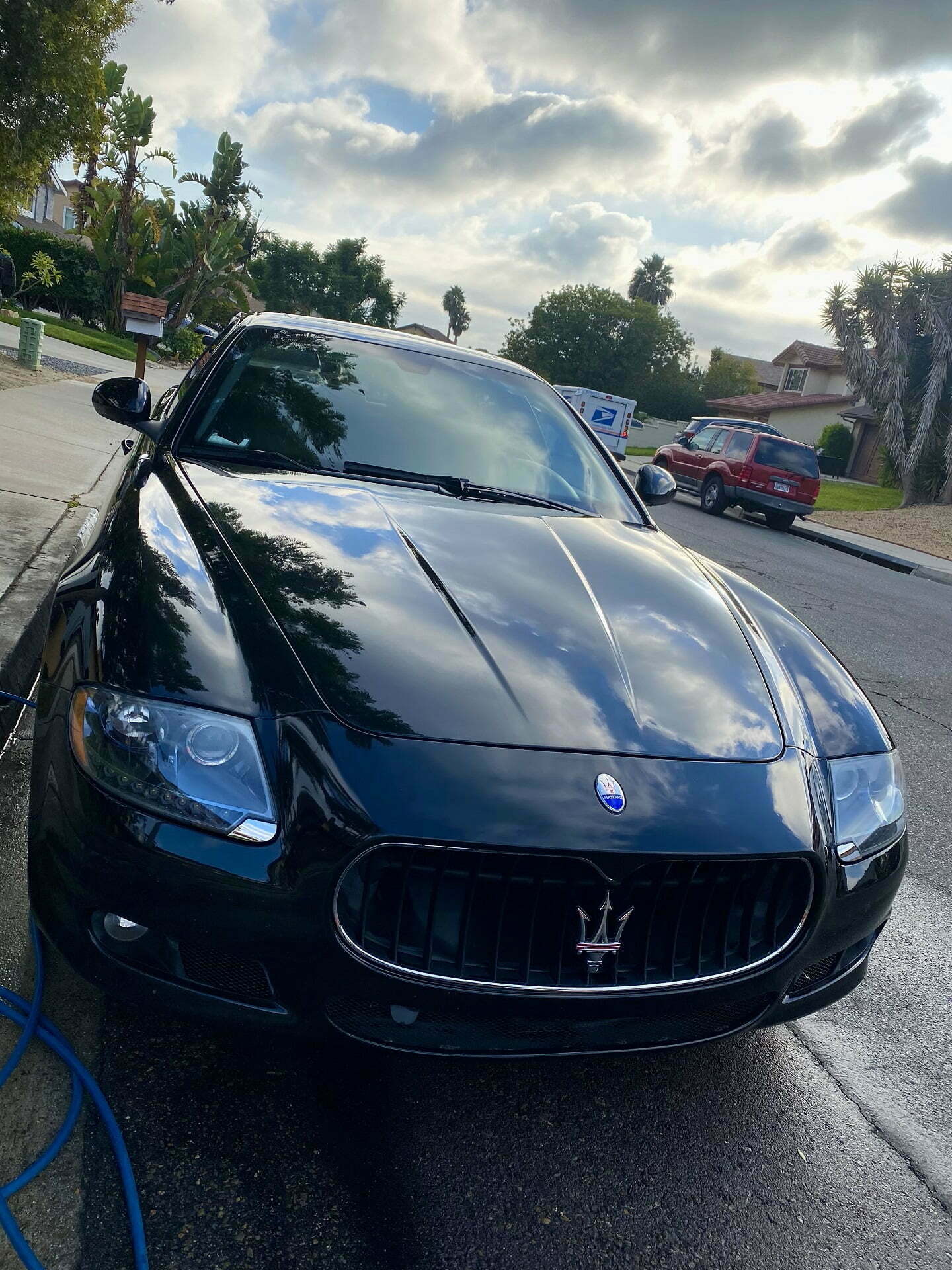 Ceramic Coating
Ceramic coatings are durable and produce a smooth, sparkling surface devoid of faults or dents. They also help prevent corrosion, which means you'll get more bang for your buck in the long run! We only utilize top brands for coating the entire automobile, wheels, and windows.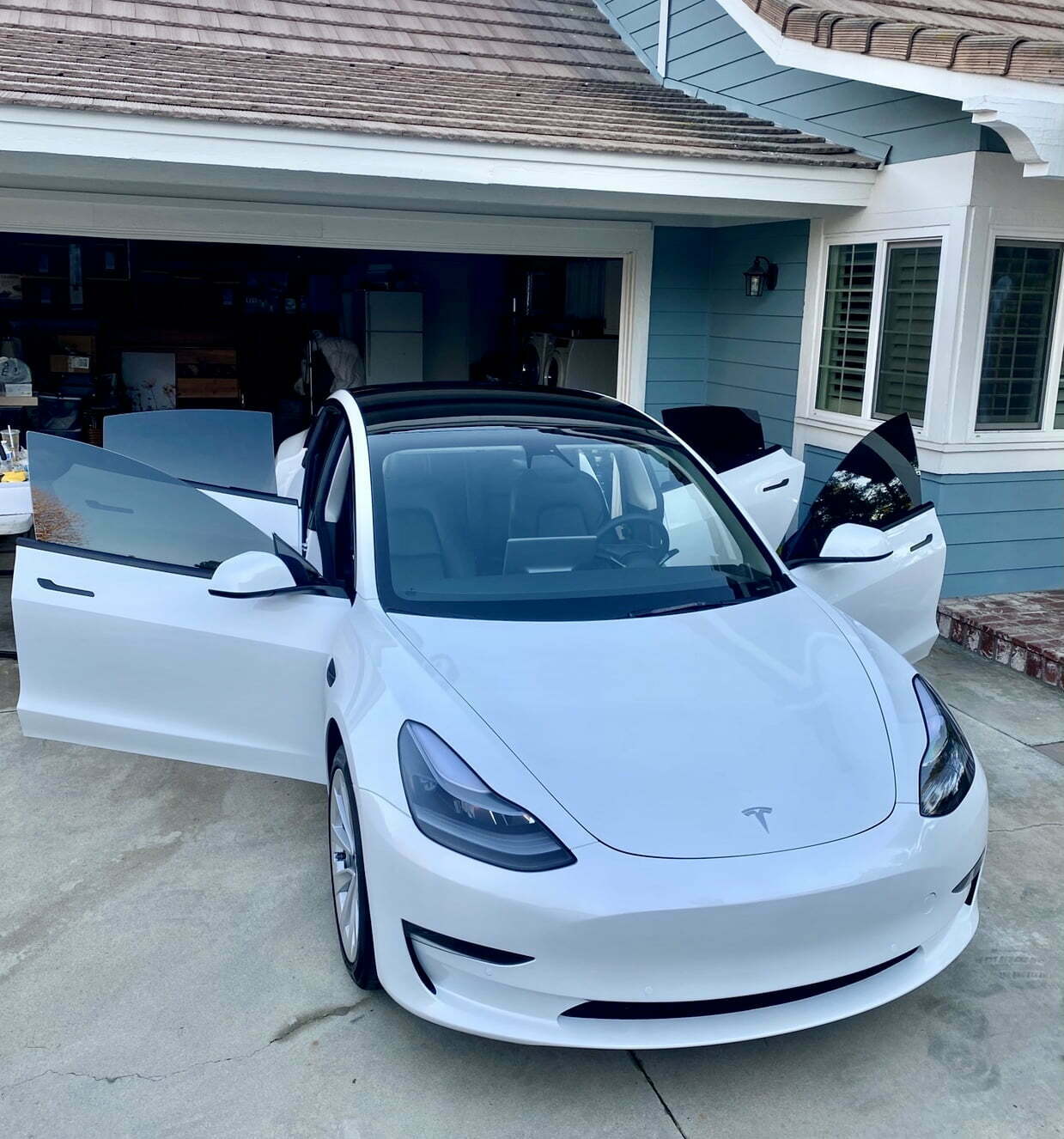 Window Tinting
Window tinting keeps the interior of your car cooler. It decreases the heat created by direct sunshine on hot summer days, keeping the interior temperature of your automobile at a comfortable level. Low-transparency window tinting can reduce heat in your car.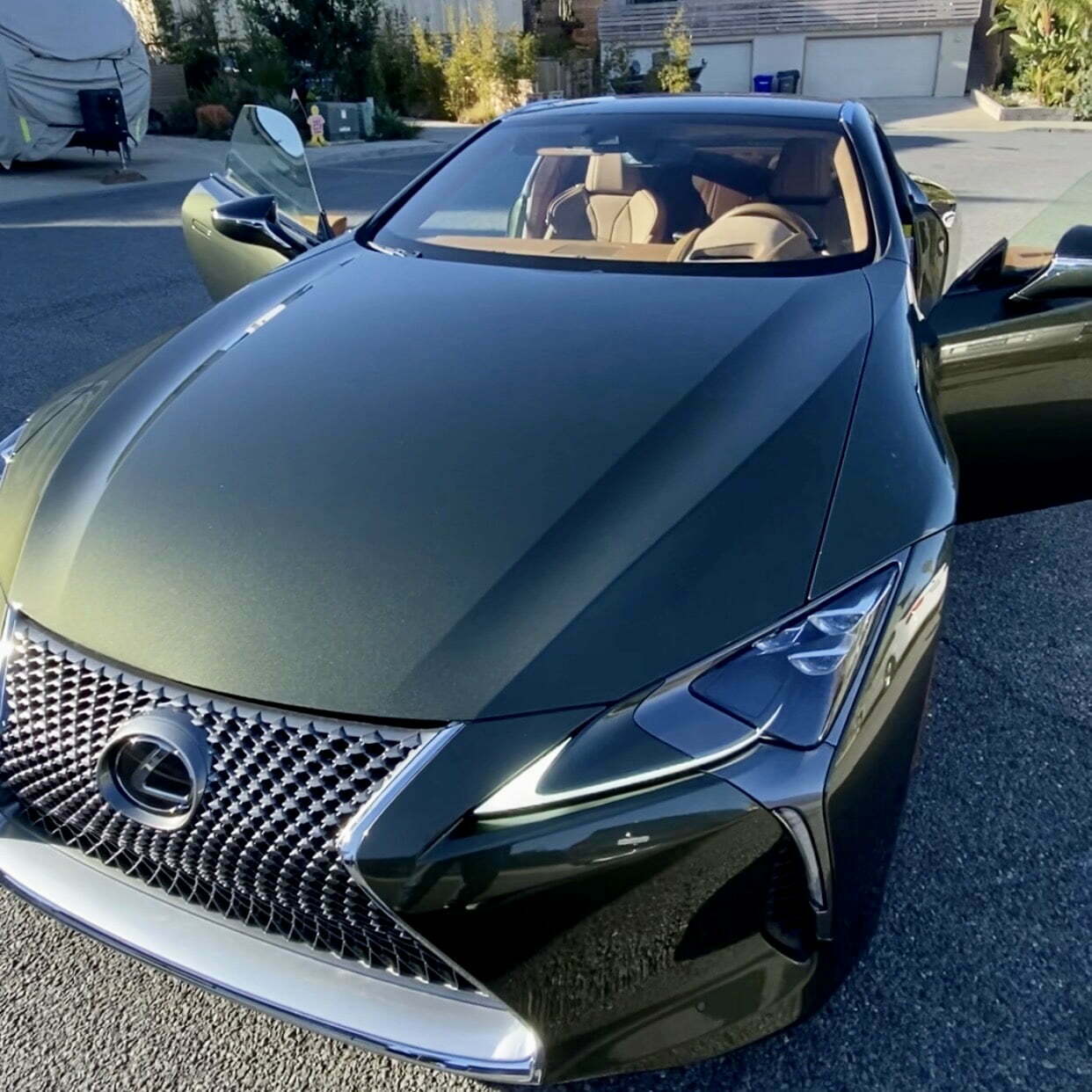 Paint Correction
If your car's paint is damaged or faded, Paint Correction is a terrific option. Paint correction can smooth out ugly paint surfaces and even restore the gloss of older automobiles, making them seem brand new!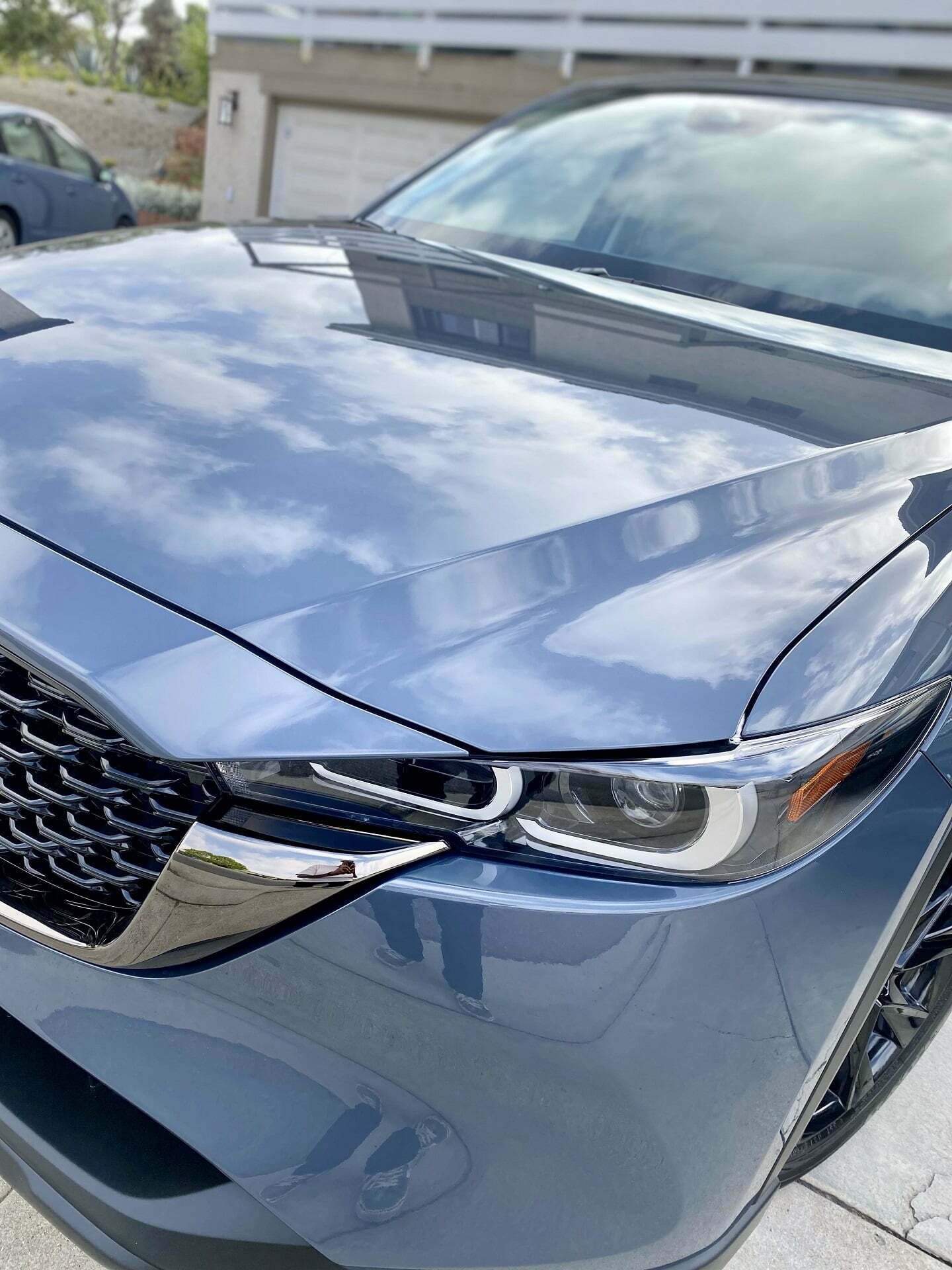 Auto Detailing
If you want to keep your car appearing newer for longer, you should consider detailing. Exterior and Interior car detailing will protect your vehicle's both inside and outside, allowing it to last much longer. If you plan to sell your car in the future, full car detailing can help you maximize its future value.
Testimonial
Rebecca Rigdon Dressage
2022-05-01
Sid did a killer job. Communicative and very efficient. You can trust your vehicle with him!
Richard stephenson
2022-03-17
Would highly recommend! They will go out of their way to make sure you are satisfied and very friendly guy!
Wow! What a great job! Thank you Sid for making my baby look soooo awesome! Great attitude and very professional!!!
Erik Westerholm
2022-02-22
Sid did great quality work and has been very professional. I would recommend using him for your car needs.
Performs quality work and very professional. The price for the work is a great deal, highly recommended!
There is nothing better than someone who can come to you to do services on your vehicles. In this case, Supreme Detail/Sid was on time, courteous, reasonably priced and extremely professional. You have to appreciate someone who takes their time doing delicate work like paint correction, ceramic coating, and window tinting. His work speaks for itself and I won't hesitate to use him again with any services that he provides. 10/10.
Excellent job. Was on time and he really knows what he is doing.
Supreme Detail and Tint is a hidden gem in Encinitas! If you have found them look no further, they do amazing work! Sid is a master craftsman with a true passion for making your luxury vehicle feel brand new. I brought him my 2004 Honda Rune Valkyrie which no one has touched but me...now it shines like it just came off the lot. I did a lot of research before I found this business. Sid has a reputation for excellent work. He listened to me about my hopes for my bike, my many concerns and he spent the time to do the job right. He was extremely thorough and communicated through the entire project. I'm glad I found someone so capable and professional. He turned black micro swirls into polished glass! You are absolutely in good hands with Sid and I highly recommend Supreme Detail and Tint to make your baby feel brand new!
Our Recent Work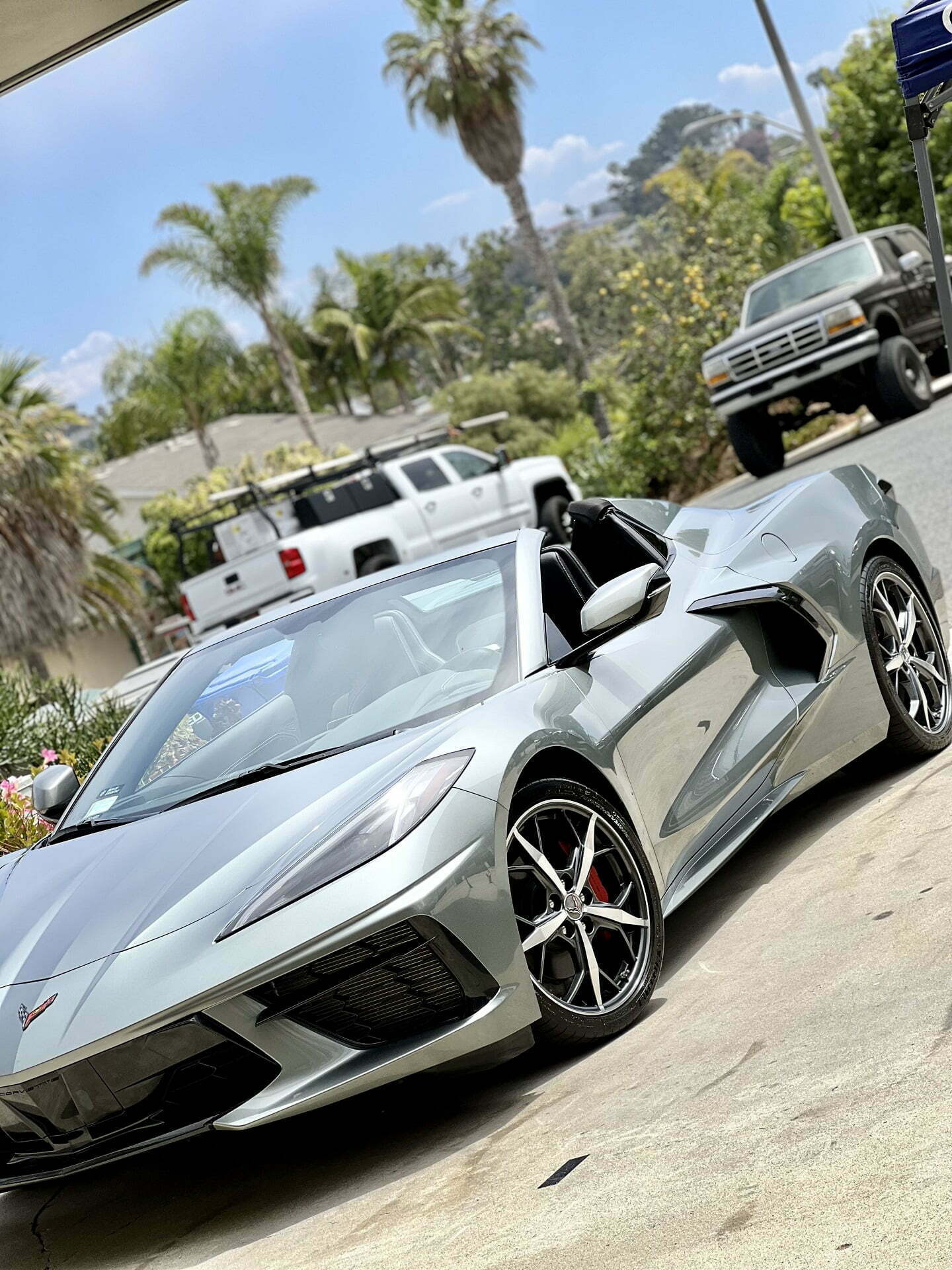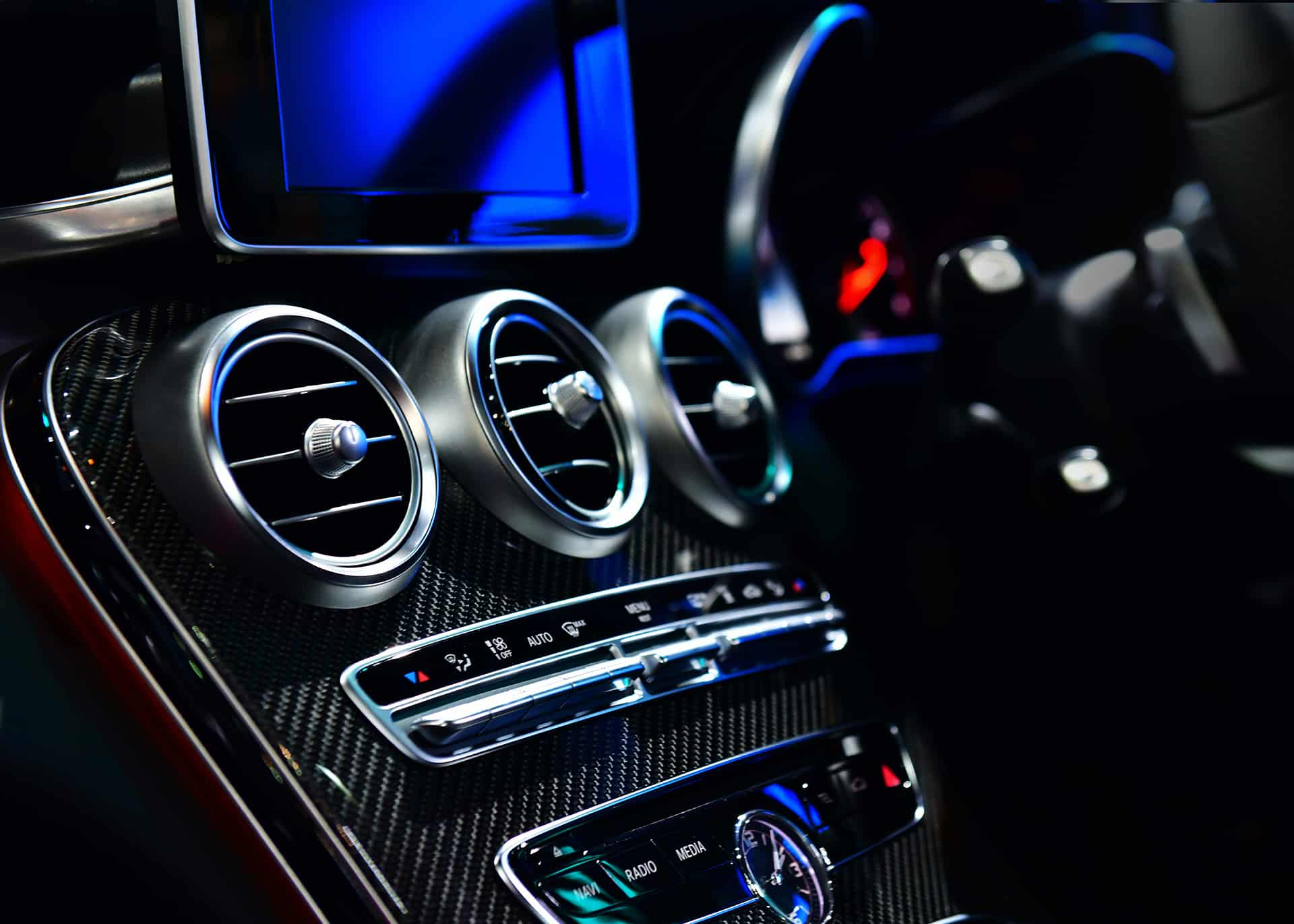 GET A QUOTE TODAY