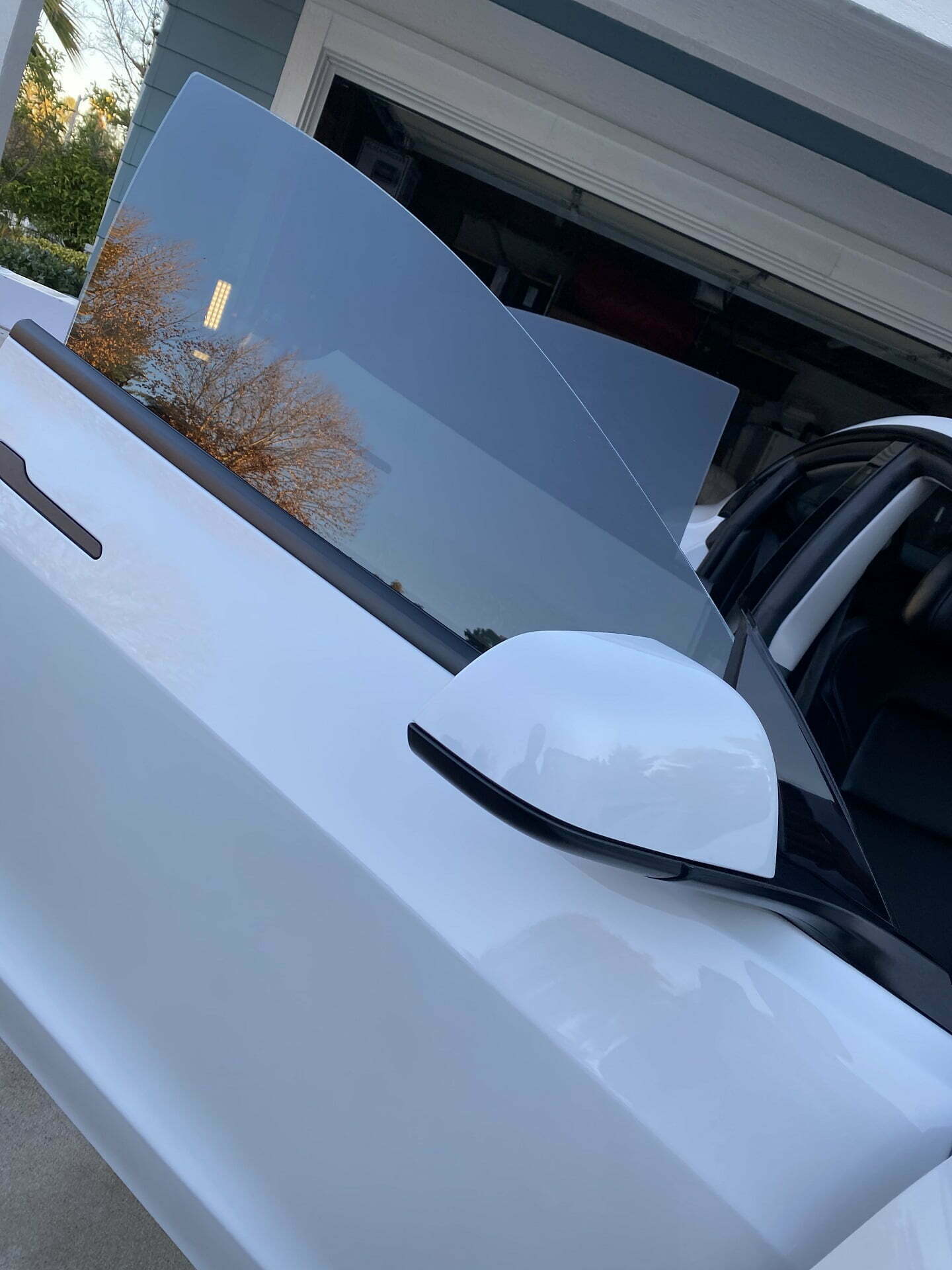 Expert Car Window Tinting & Detailing in Del Mar, CA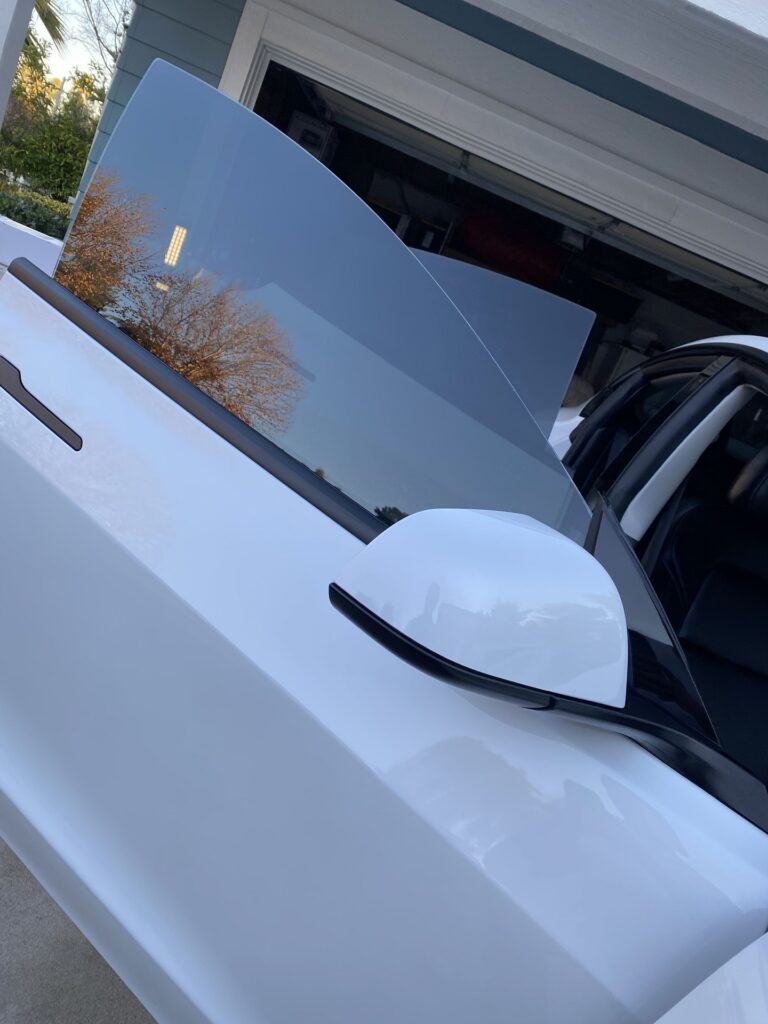 Supreme Detail and Tint provides Ceramic Coating, Detailing, Paint Correction and Window Tinting
When it comes to keeping your car in fantastic condition, Supreme Detail & Tint in Del Mar, CA, is an outstanding choice! We enjoy making your vehicle like new again! Today is the day to bring your car to Supreme Detail & Tint!
Supreme Detail & Tint is a local detailing business in Del Mar, CA that specializes in Ceramic Coating, Car Detailing, Paint Correction, and Window Tinting. Supreme Detail and Tint is committed to giving the best possible service to our customers! To schedule an appointment, call 760-677-8777.
If you're looking for a dependable detailing company to protect your investment, go no further than Supreme Detail & Tint in Del Mar, CA!
Supreme Detail and Tint Del Mar, CA
Del Mar is a Pacific Ocean beach community in San Diego County, California. The city was formed in 1959 and was founded in 1885 as a coastal resort. The Torrey Pine tree can only be found in Del Mar and two other places worldwide. Only two populations of the Torrey Pine survive in the United States, at Del Mar, and on Santa Rosa Island. Two colony portions are separated by the Soledad Valley, located south of Del Mar. Del Mar has a Mediterranean-subtropical climate, with hot, dry summers and moderate, humid winters. Only a few times throughout the year do temperatures rise beyond 85 degrees Fahrenheit, while temperatures rarely fall below 41 degrees Fahrenheit. Del Mar has an annual average temperature of 65 degrees Fahrenheit.
Ceramic Coating Del Mar, CA
Ceramic Coating is an excellent method at Supreme Detail and Tint in Del Mar, CA! Ceramic coatings have been found to protect vehicles from corrosion and enhance vehicle restoration. Ceramic coatings are an easy way to preserve your car's paint from damaging external factors.
Car Detailing Del Mar CA
Supreme Detail & Tint offers the best car detailing in Del Mar, CA. To restore the appearance and odor of your car, we use cutting-edge products and equipment. From the dashboard to the undercarriage, our expert crew will make sure that every nook and cranny is spotless. We also provide a variety of packages from which to choose, so you can choose one that suits your needs.
Paint Correction Del Mar, CA
Swirl marks and minor scratches can be removed from your paint using paint correction, which is time-consuming. Supreme Detail & Tint in Mar Del, CA, has highly qualified detailers who will ensure that your paintwork is leveled to a showroom shine for the best paint correction.
Window Tinting Del Mar, CA
Car window tinting can protect your vehicle from harmful UV rays, reduce glare, and improve driving safety. Whether you want to block out the sun or boost security, our car window tinting service has all the equipment to accomplish the job at a reasonable price. Supreme Detail & Tint in Del Mar, CA is pleased to provide high-quality solutions for all budgets with no hidden costs.