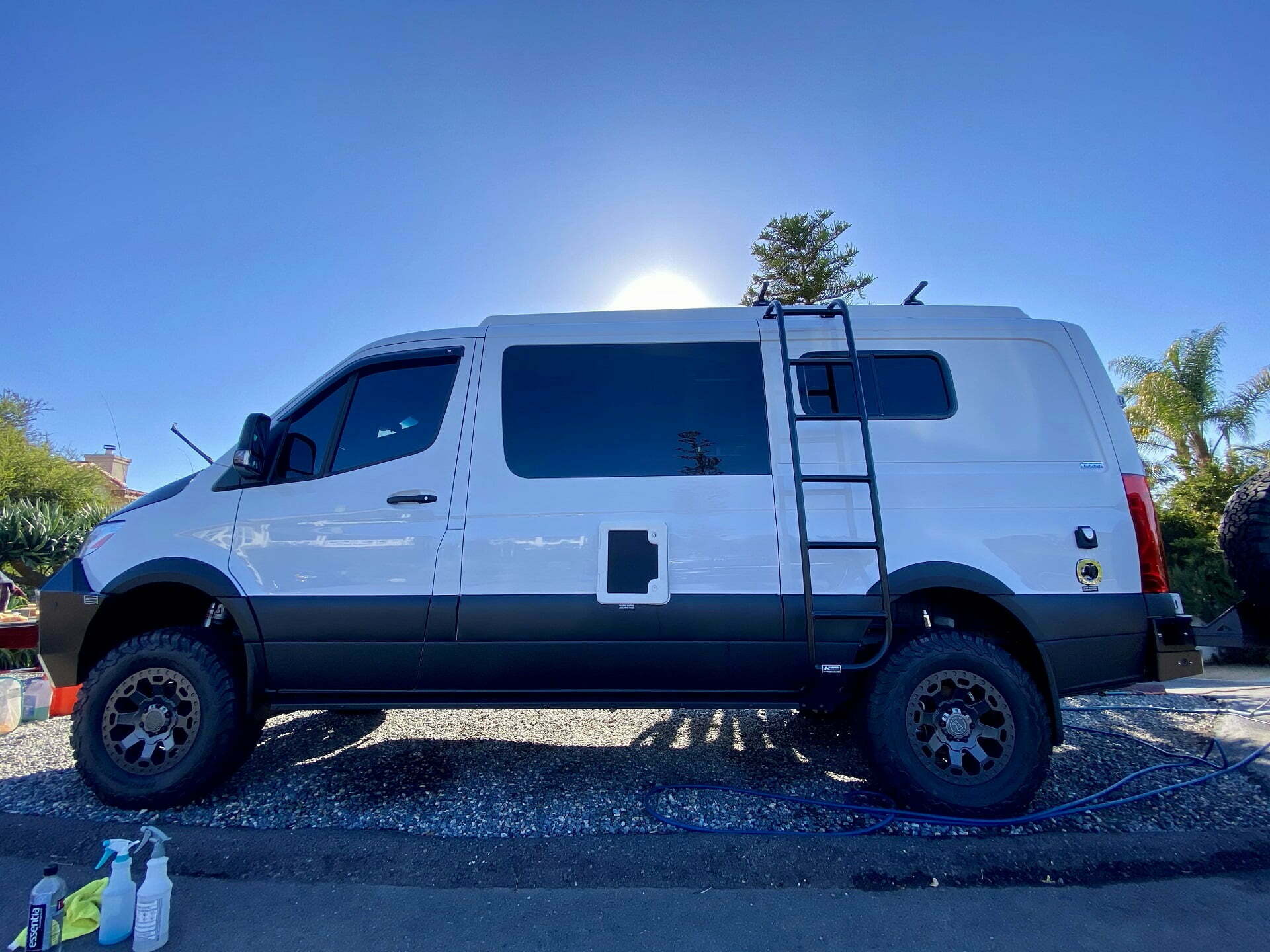 Professional Car Detailing Service at Supreme Detail & Tint in Encinitas, CA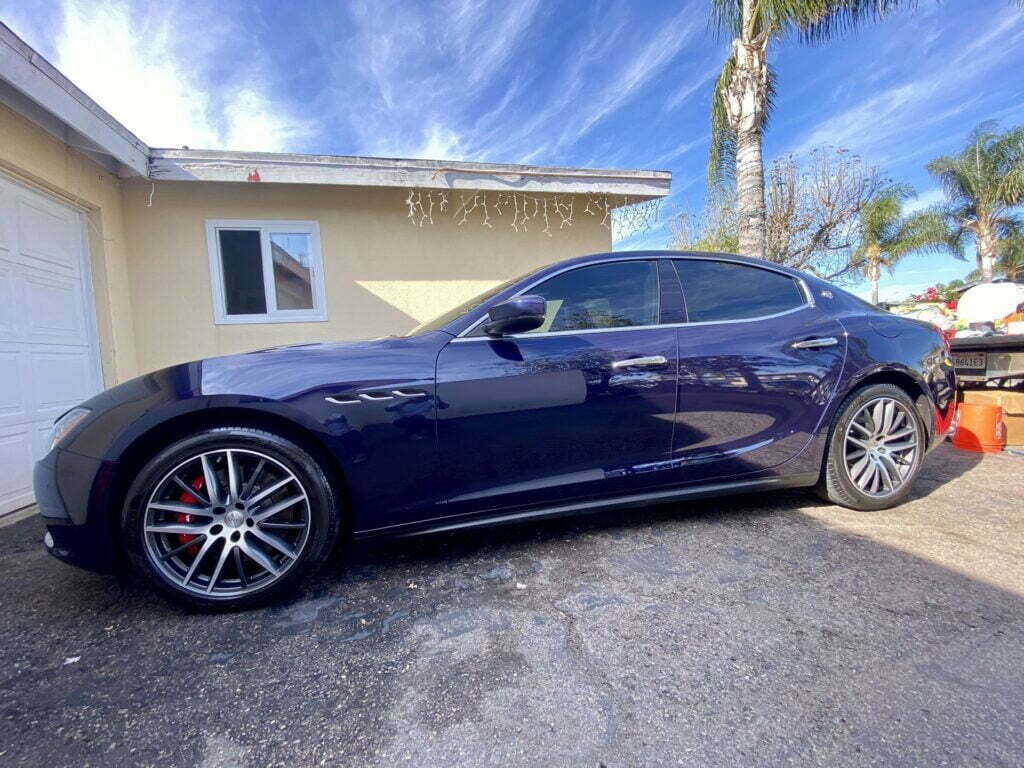 What does Car Detailing mean?
Car detailing is a sort of maintenance that prioritizes a vehicle's look over its mechanical performance. This is performed by removing visible and invisible contaminants from the vehicle's interior and polishing the exterior to its original blemish-free state. The most basic detailing options include exterior wash and sealant, interior vacuuming, window cleaning, and surface polishing.
FAQs
How Often Should I Detail My Car?
It all depends on how frequently you drive your car. If you have a daily driver, having the car detailed every 3-6 months is a good idea. An annual detail is a wise idea for classic or newer vehicles that will be sold within the year.
How long does it take to complete a detail?
Depending on the kind of detail chosen, size of the vehicle, and condition of your vehicle, our full detailing services might take anywhere from 8 to 10 hours. For a car that requires particular attention on the interior or numerous stages of polishing on the outside, it can take several days.
Is it worth it to detail a car?
The answer is Yes. Car detailing services enhance your vehicle's appearance and aesthetic value while giving it a stunning shine.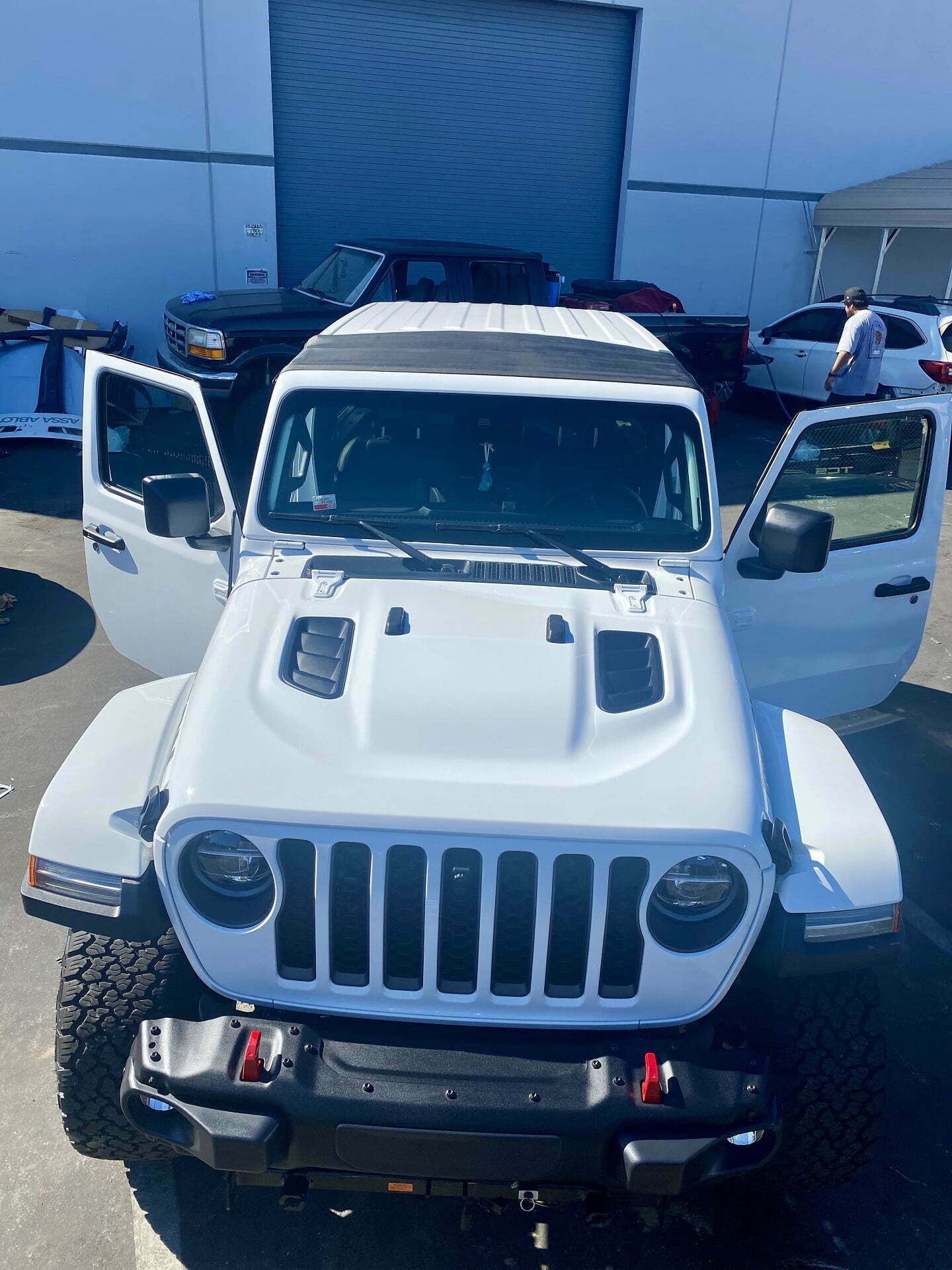 Benefits of Car Detailing bring to your vehicle
Dirt, food grease, pet hair, cigarette smoke, and other impurities accumulate inside your vehicle. Regular car washes aren't designed to clean your car's inside entirely. Only a competent auto detailer can bring out the best in your vehicle.
Enhancing the air quality inside your vehicle.

If you don't clean your automobile regularly, dust will build up over time and remain in your vehicle, where your air conditioner and heater will circulate. A thorough cleaning from an auto detailer removes dust and allergens from your car, improving overall air quality.
Maintaining and restoring the exterior paintwork.

Various factors can cause swirl marks and paint dullness, but vehicle detailing can safely remove material that causes deep scratches in your paintwork. The exterior is sealed with a professional-grade sealer to add an extra layer of protection until your next detail.
Maintaining your car's resale value.

Regular detailing results in better exterior paint, well-maintained upholstery, and a healthy engine, all of which increase the market value of your vehicle.
GET A QUOTE