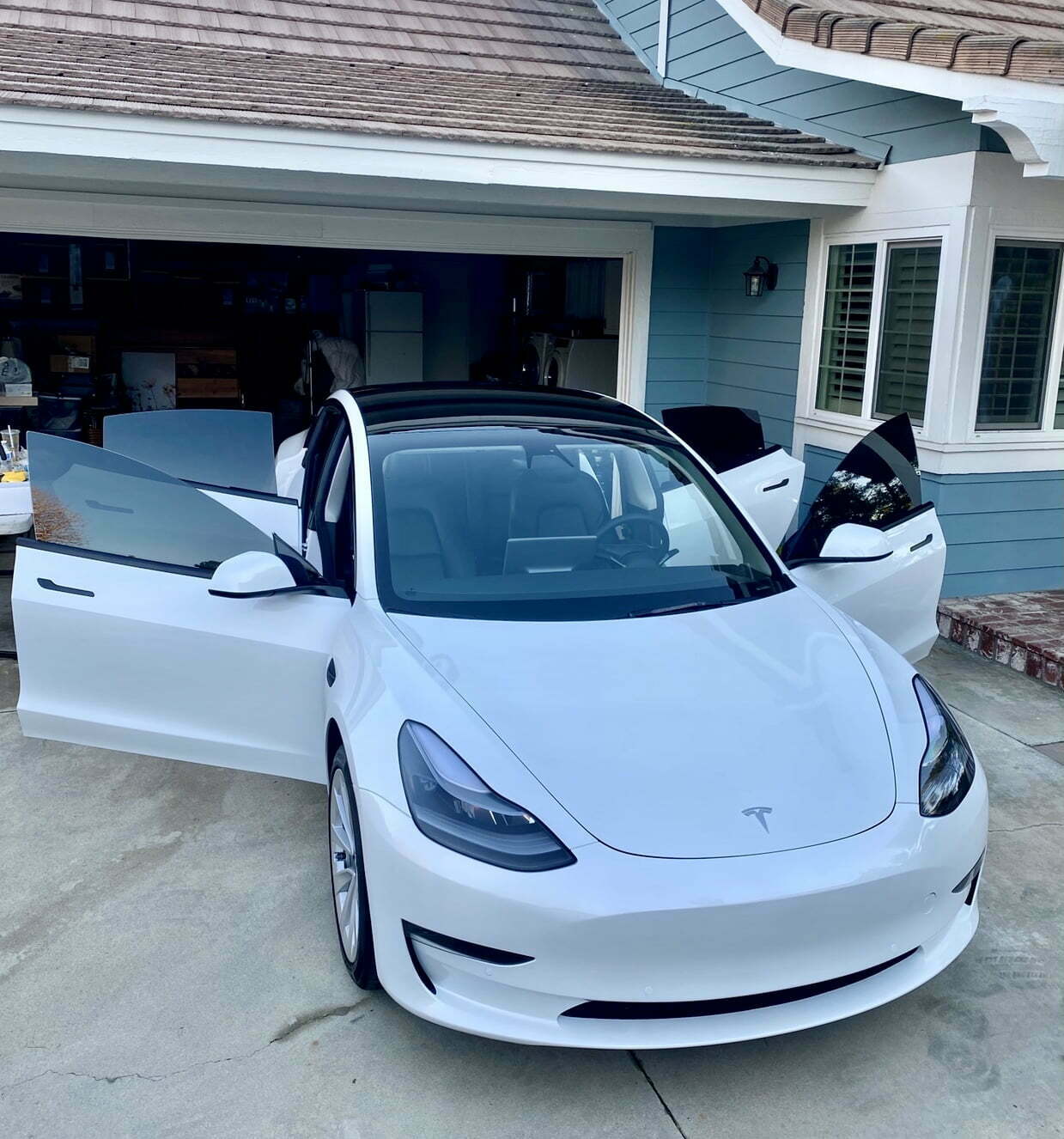 Supreme Detail & Tint: One Of The Best Destinations For Window Tinting in Encinitas, CA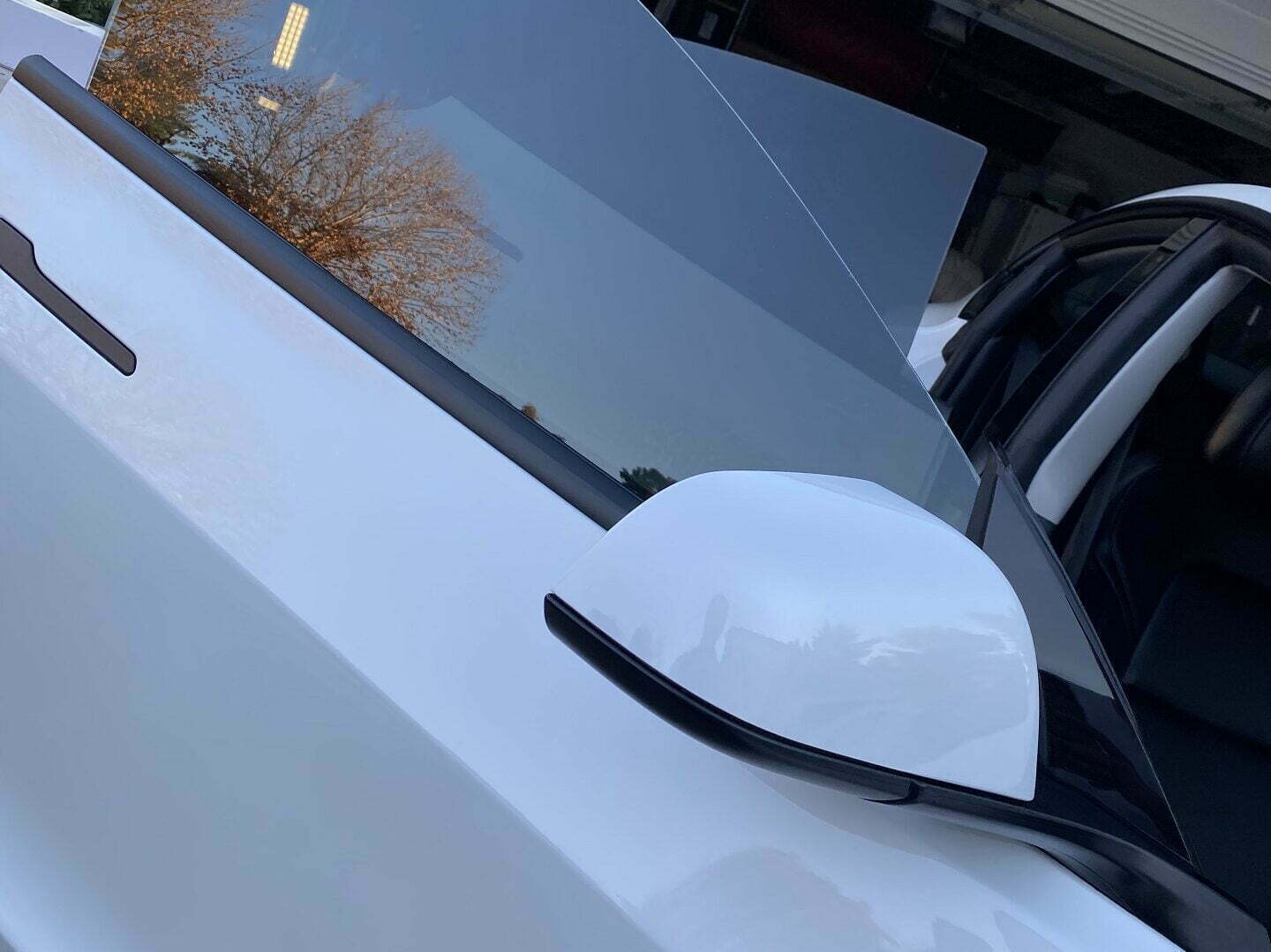 Window Tinting: What is it?
Window tinting is an entirely manual process that requires the services of qualified professionals. A thin laminate film is cut and attached to the inside of a car's windows to complete the procedure. The laminated film is typically available in various tones and light/darkness levels, allowing customers to choose what best meets their needs quickly.
FAQs
Do I have to wait to roll down my windows?
After installing window film, we recommend that you leave your vehicle windows rolled up for at least 24 hours.
Is it possible to apply window film on any surface?
No. The adhesive is only meant to stick to the glass. Window film should only be used on smooth glass surfaces. Plastics, Plexiglas, and Lexan all contain too much oil for the film to adhere well over time.
How many years does a car window tint last?
Window tint can last anywhere from one to ten years, depending on how well it is maintained, the brand and product you choose, and the quality of the installation, all contribute to the wide range of lifespans.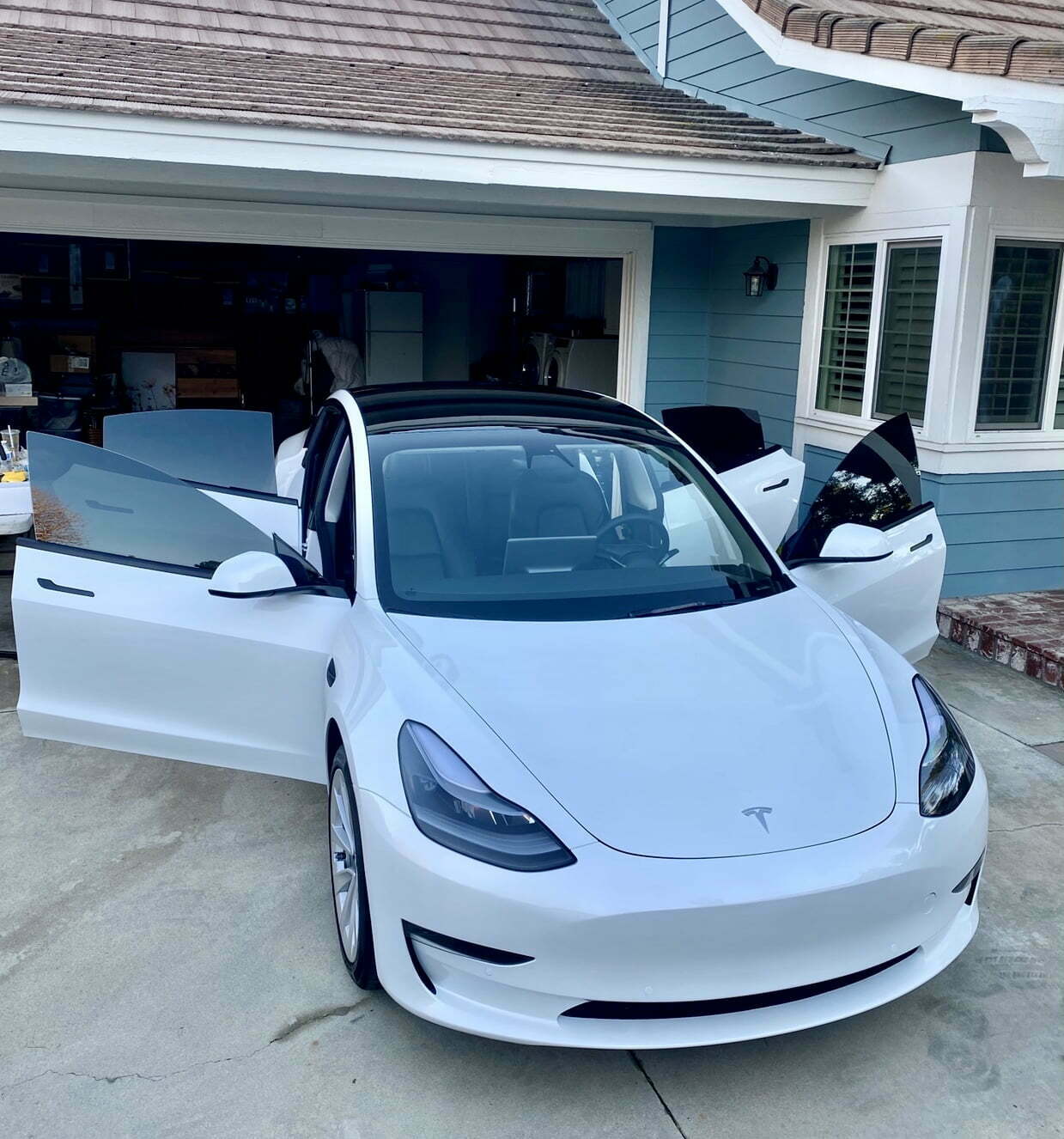 Reasons to choose Window Tinting
Window tinting's goal isn't just to make it challenging to look into a car, there are a few more factors to think about when purchasing window Tint!
Protecting against UV radiation.


Tinted windows not only protect the interior of your car, but they also protect you. Window tints can block the sun's ultraviolet (UV) light. Because three-quarters of some types of skin cancer occur on the driver's side of the body, tinted windows can help those who spend a lot of time driving reduce their chance of developing the disease.
Reducing glare


Reducing glare caused by the sun during the day and other vehicles' headlights at night is one of the most critical functions of automobile window tint. Glare can obstruct a driver's view of the road instantly, causing panic and loss of control.
Protecting the upholstery


You want to get the most mileage out of your vehicle. Window tinting by a professional is a fantastic way to protect your vehicle's interior. By shielding the sun's rays, which would otherwise fade fabric upholstery and destroy leather, window film helps to keep your car looking newer for longer.
GET A QUOTE