As a car owner, you assume many responsibilities when you purchase a vehicle. These days, a car cannot be kept in top condition simply by being kept in a garage or other secure location. Regular maintenance is necessary to keep the interior spotless, the paint shiny and make the engine perform at its best. Maintaining your car's condition over the long term is essential, given how much you've invested in it. One of the top services auto detailing businesses offer is paint correction, which ranks as one of the most popular. It is also widely accepted as one of the best kinds of car maintenance available on the market. So, what exactly is paint correction, and why is it essential to get your car's paint corrected? Find out all the answers and more in this article by Supreme Detail and Tint.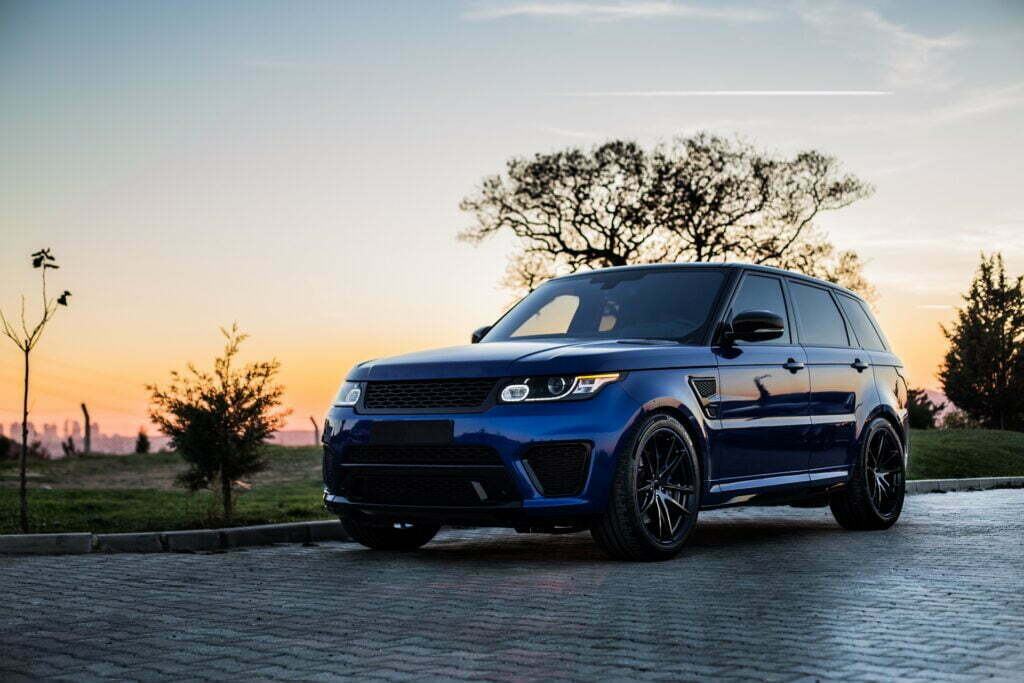 Why should you choose paint correction?
The term "paint correction" refers to removing faults and imperfections from a vehicle's paint finish. The technique frequently involves the use of abrasives and can be done manually or with the help of different pieces of high tech machinery. When this treatment is completed, your vehicle's exterior will have a much more polished and shiny appearance.
A paint correction service may remove or fix a wide range of faults on your vehicle's paint finish. Paint correction is a practical approach for removing surface flaws like swirls and tiny scratches. The paint on your automobile will appear to have been applied and polished by a qualified professional.
It restores the shine to your car's surface.
To make your car brand new, you will need to go through the paint correction process. The paint of a car, like the skin on a person's body, is one of the first things people take note of and one of the first things to deteriorate. As a result, the sheen of your automobile, which was once bright and shiny, has likely already begun to appear dull and faded. You must apply the proper equipment and techniques to return it to its previous glory. The paint on your car will look as though it was newly redone after the paint correction process is complete. It will appear just as glossy and dazzling as the day you drove it out of the showroom!
It enhances resale value.
The unavoidable fact that a more attractive automobile will draw a larger pool of potential buyers cannot be avoided. You may have difficulty negotiating a reasonable price for your car throughout the sales process if it has dents and other flaws. So that any imperfections or faults that may have developed on your automobile's paint may be removed, you should think about correcting the paint. This will increase the market value of your car.
It prolongs the paint's life on cars.
The paint on your automobile will be the first item to suffer damage if an accident ever occurred. No matter how little, scratches and swirls are visible and, after oxidation, may start to bother you constantly. Water, chemicals, dust, and other pollutants will begin to erode the paintwork over time. These two substances combine to raise the possibility of corrosion and rust, both costly and challenging to repair. The paint's lifespan on your automobile will be extended if you invest in a reliable paint correction service from a reputable business.
Where can you get professional paint correction services?
Because of our dedication to offering the highest quality service and guaranteeing complete customer satisfaction, Supreme Detail and Tint has developed a strong reputation among our happy customers in the area. You can trust our experience to finish any auto detailing work on your vehicle. While we work on customers' automobiles, they can relax and take it easy. Supreme Detail and Tint is the place to go for all your car detailing needs! If you have any more inquiries, don't hesitate to call us at 760-677-8777. Or come to see us at 1626 Burgundy Rd, Encinitas, CA 92024. Make an appointment right away!