If you're a car enthusiast or just someone who takes pride in the appearance of your vehicle, you have probably heard about paint correction. But what exactly does the process of paint correction involve? Is investing in a paint correction service really worth it for your vehicle? Before investing in a paint correction service, it's important to clearly understand the benefits of paint correction so you can decide whether it's worth the money.
In this blog article from the expert team at Supreme Detail and Tint in Encinitas, CA, we'll explore some of the benefits of paint correction for your vehicle, so you can make an informed decision as to whether it will be worthwhile for your specific needs.
Is A Paint Correction Service Really Worth It For Your Vehicle?
Paint correction is the process of removing flaws like swirl marks, scratches, and oxidation from a vehicle's paint to return it to its original state. A variety of procedures that involve machine polishing, compounding, and polishing with different abrasives and pads to remove layers of damaged clear coat or paint are used during a paint correction service. If you're looking to restore the original gloss and shine of your car's paintwork, then paint correction might be the answer you've been looking for.
Benefits Of Paint Correction
Paint correction has a wide range of benefits for your vehicle including:
Improves Appearance
The main advantage of paint correction is that it gives your car back its factory-fresh shine, restoring the luster and gloss of your vehicle. In addition to giving your automobile a shiny, mirror-like sheen that will make it stand out from the competition, it will also remove unattractive swirl marks and scratches.
Increases Resale Value
Paint correction can increase your car's market value, which is another advantage. Prospective purchasers place a high value on a vehicle's external condition, so paint correction will increase your car's appeal to them, allowing you to demand a higher price when the time comes to sell your car.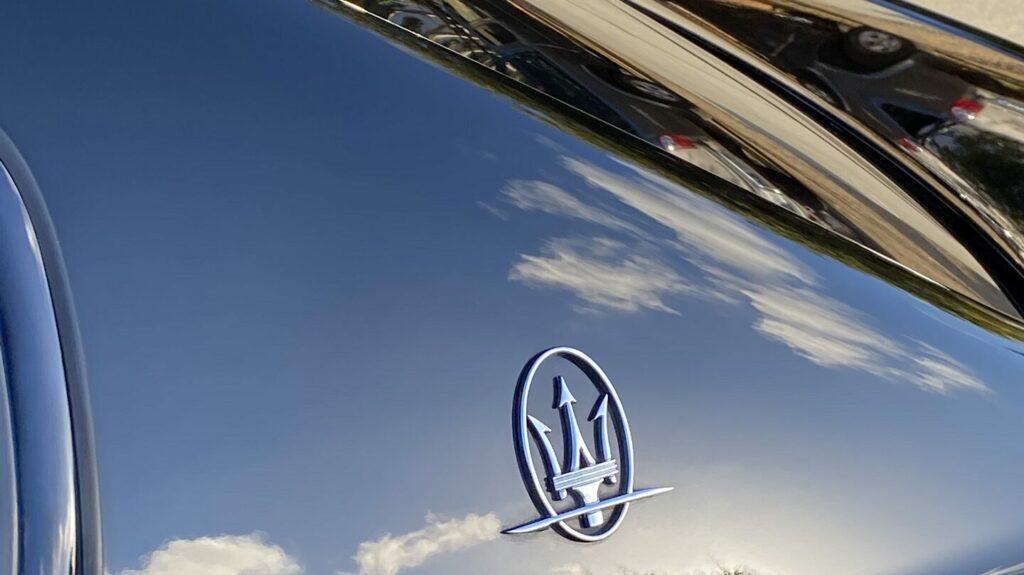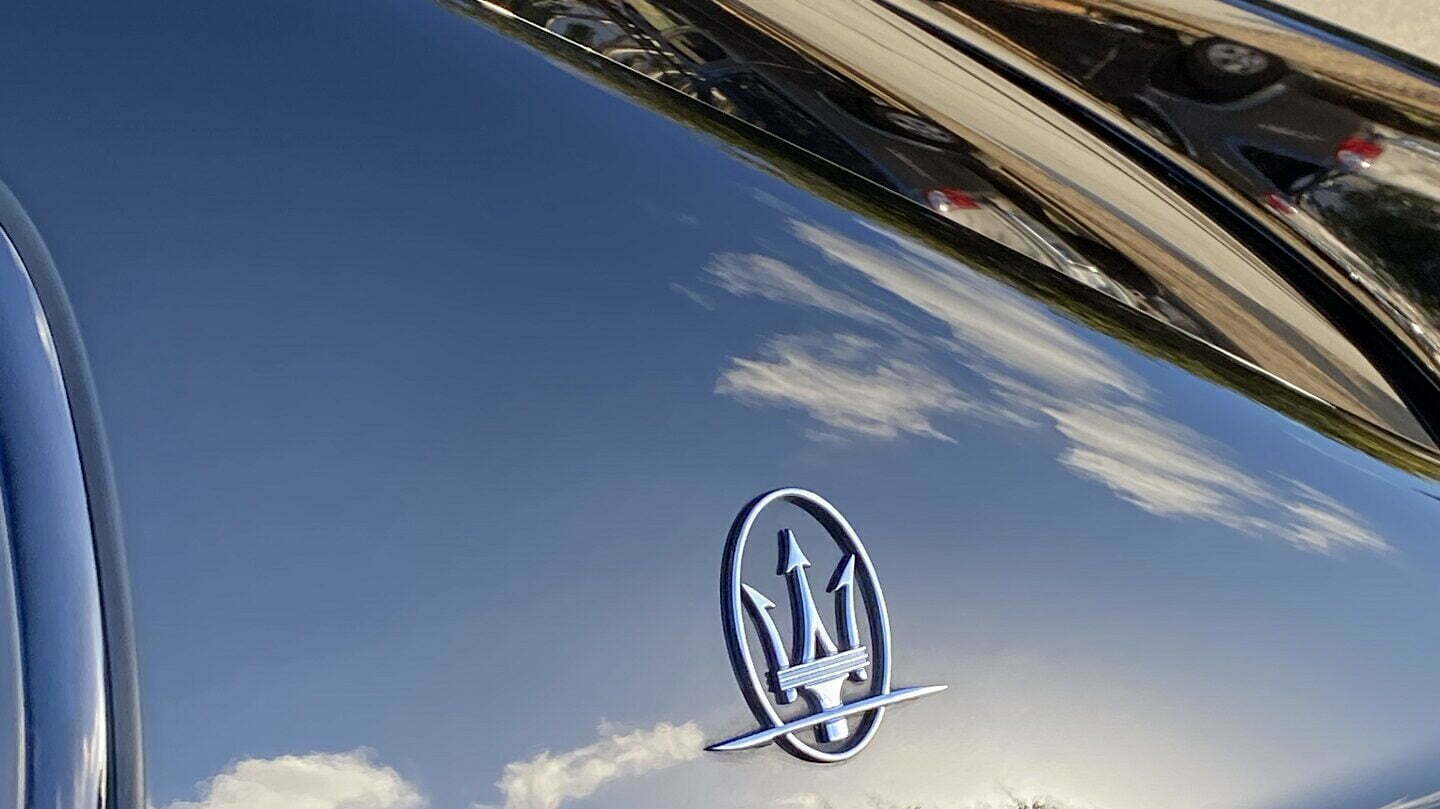 Provides Protection From Future Damage
The paintwork of your car will benefit from paint correction, which will also aid in preventing additional harm. The clear coat and paint can become more vulnerable to additional weather damage as a result of swirl marks, scratches, and oxidation. Paint correction can assist in preventing further damage to your car's paintwork by getting rid of these flaws, preventing the risk of oxidation and rust.
Long Term Cost Savings
While paint correction can be a significant investment for some people, it can also end up saving you money in the long run. By preventing more paint damage to your car, you could save money on future painting and repair costs, making it a smart long term investment for car owners.
In conclusion, paint correction has a variety of advantages, including enhanced aesthetics, raised resale value, protection from further damage and long-term cost savings. Paint correction is most certainly worthwhile for you if you value having a perfect, show-quality finish and are prepared to invest the time and money required to get it.
Where Can You Find The Best Paint Correction Services?
If you're looking for top quality paint correction services in Encinitas, CA, look no further than Supreme Detail and Tint. Supreme Detail and Tint provides industry leading paint correction services for our valued customers. Our expert team has decades of experience in the car care industry and we love nothing more than improving the appearance and shine of your vehicle. To schedule an appointment with Supreme Detail and Tint, contact us at (+1)760-677-8777 or visit our showroom at 1626 Burgundy Rd, Encinitas, CA 92024.