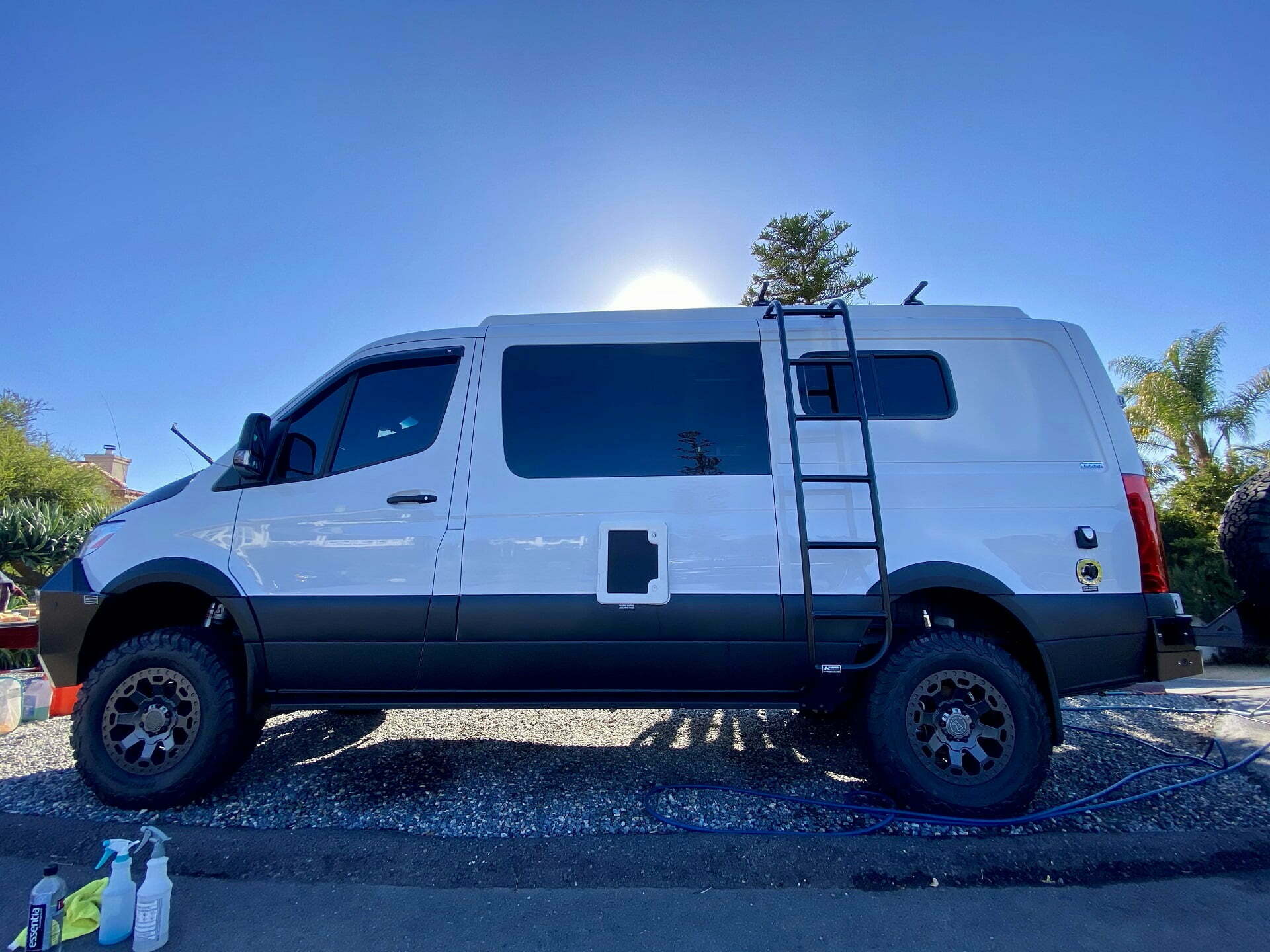 The Highest Standard Mobile Detailing At Supreme Detail & Tint In Encinitas, CA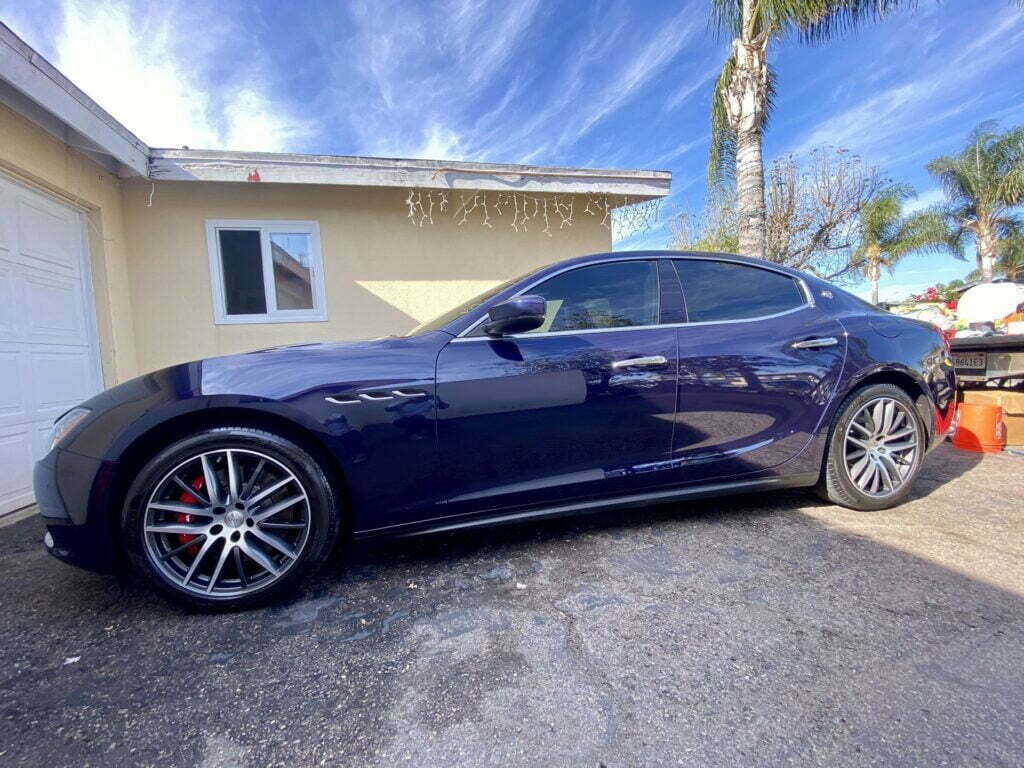 What Is Mobile Detailing?
Known as "mobile car detailing" this service is conducted at the customer's preferred location and includes complete exterior and interior cleaning, restoration, and protection. Mobile detailing services bring the experts and equipment to the consumer, whether at their business or residence, eliminating the need to transport the vehicle.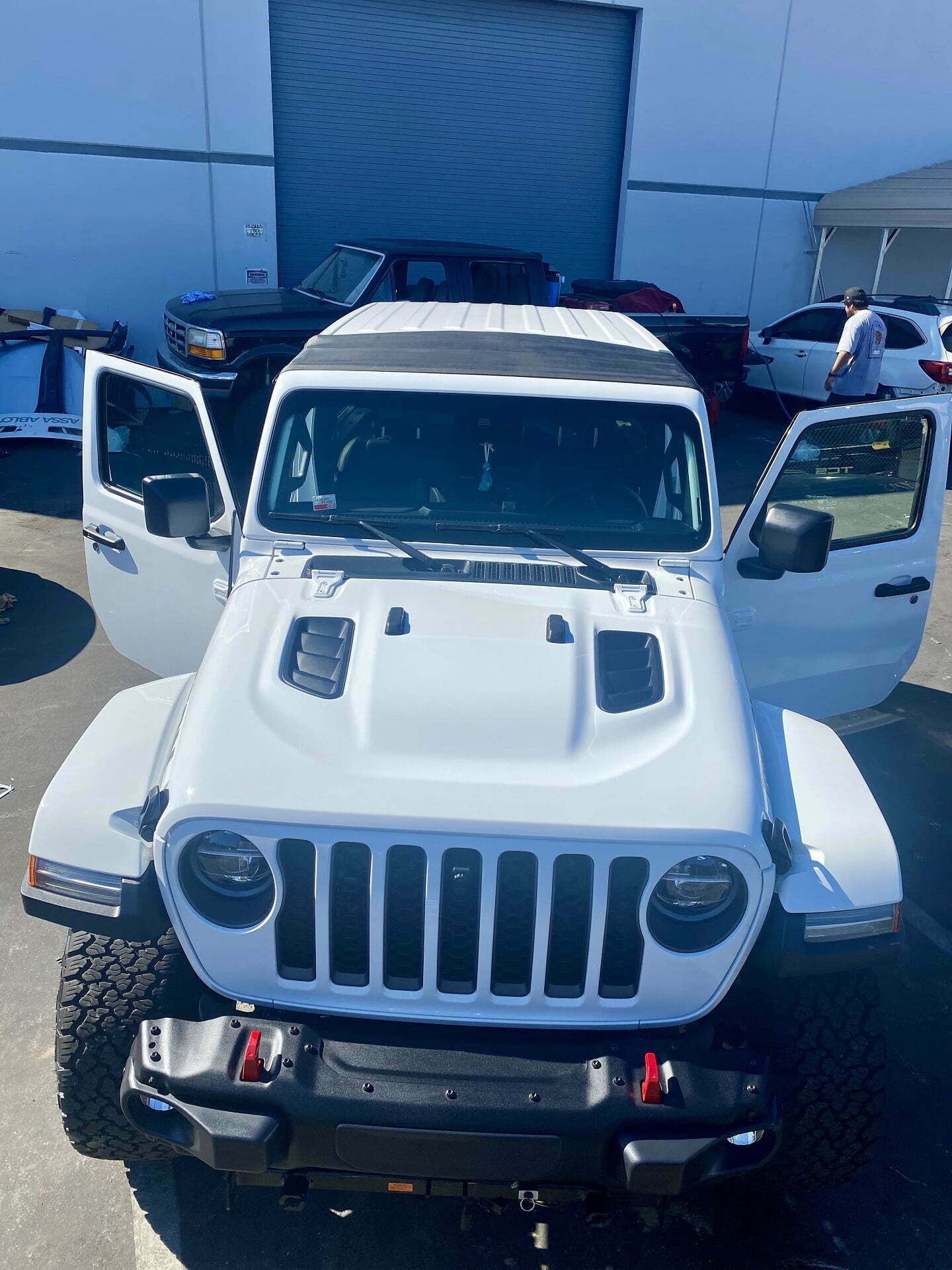 Three Benefits Of Mobile Detailing
Convenience

Mobile detailing allows for complete vehicle transformation at the comfort off your home or work place, allowing you to get on with your day while your vehicle is looked after by our expert team.
Personalized Services

It alows you to skip waits for your vehicle to be detailed as you choose where and when it is done. This allows you time for other things you enjoy doing while still having a clean, well-kept vehicle.
Improved Health and Hygiene

Mobile detailing is more personalized to meet your needs. Our detailors take care off your vehicle as their own and can make recommendations based on your vehicle.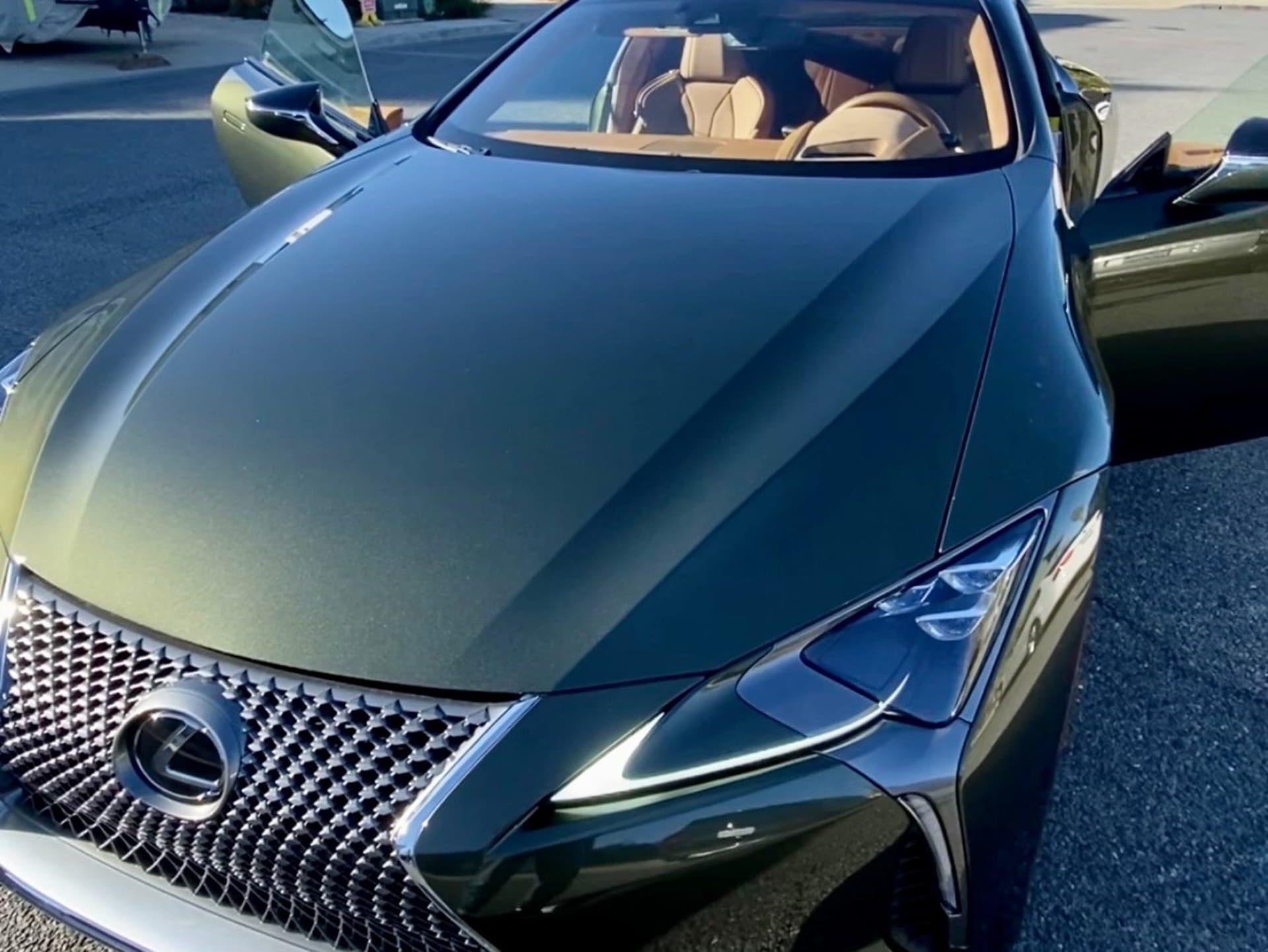 What Do We At Supreme Detail & Tint?
We can meet the needs of any automobile owner, whether they have a luxury sedan, sports car, SUV, or something else entirely. Our mobile detailing services are quick and easy, and we come to you at your convenience, whether at home or the office.
PROFESSIONAL MOBILE DETAILING AT SUPREME DETAIL & TINT
Professional Expertise
Supreme Detail & Tint's staff of highly trained specialists have years of experience in the auto detailing field. We are well-equipped to deal with various cars and produce first-rate outcomes. 
Customized Solutions
Supreme Detail & Tint is committed to giving each customer unique service. We listen carefully to your needs and problems to provide the best service possible. This guarantees that your car will get the care it needs. 
Attention to Detail
Supreme Detail & Tint's technique is so thorough that we always catch everything. We give full attention to cleaning and restoring your vehicle, from bumper to dashboard. Our dedication to excellence guarantees you'll be thoroughly satisfied with the final product.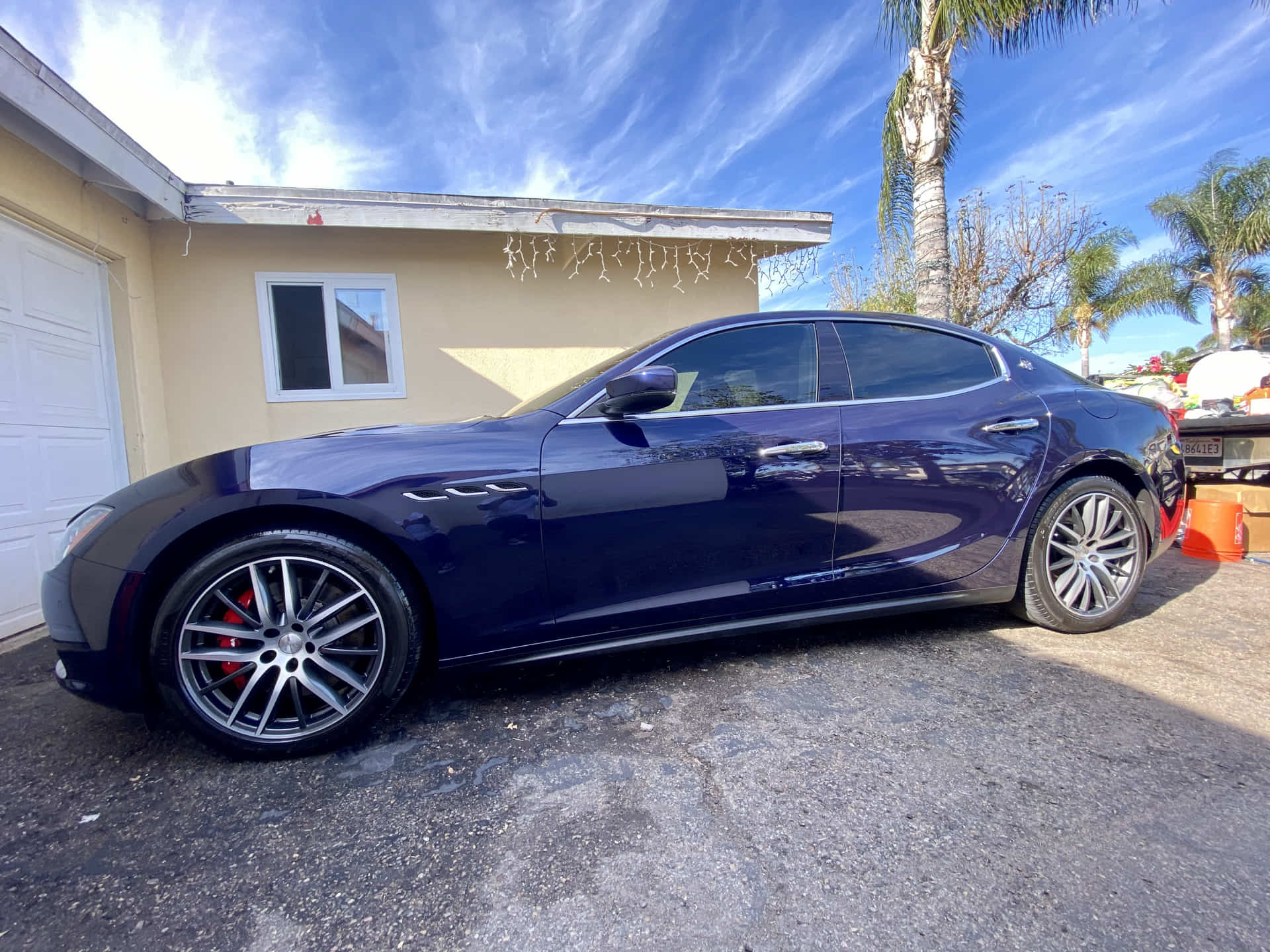 Are you ready to boost the level of perfection of your vehicle? Supreme Detail & Tint in 1626 Burgundy Rd, Encinitas, CA 92024, is the only place for the best mobile car detailing. Call us at +1 760-677-8777 for more information and enjoy your car as a shiny masterpiece.
FAQs about Auto Detailing
What do you get when you're provided a mobile detail for your automobile?
Automobiles can have their exteriors washed, waxed, polished, and even have flaws in the paint corrected, as well as their interiors cleaned, vacuumed, upholstered, leather conditioned, windows cleaned, and wheels and tires treated. The services may change depending on the detailing package or the firm you go with.
Do I need to bring anything if I get mobile detailing done?
In most cases, no additional tools or supplies are required for mobile detailing. Detailing professionals who come to you will have everything they need to do the job brilliantly, including the tools, supplies, and equipment.
What if I have a mobile detailing appointment, but it rains?
Professional mobile detailers may have policies to reschedule or alter appointments in the event of severe weather, such as rain. If the weather forecast calls for a plan change, it's best to let the detailing service know. 
GET A QUOTE