Auto detailing is the process of cleaning and restoring a vehicle's interior and exterior to a like-new condition. It's a meticulous process that involves cleaning, polishing, and protecting a car's various surfaces until the vehicle resembles the same condition as the day it rolled off the factory floor. Auto detailing can be done on any type of vehicle, from cars and trucks to boats and motorcycles.
In this article, from the expert team at Supreme Detail and Tint in Encinitas, CA, we will look more closely at the auto detailing process and explore some common questions that arise from clients considering an auto detailing service for their vehicle, giving you all the information you need to know about auto detailing!
Definition of auto detailing
Cleaning and restoring a car's exterior and interior to a like-new state is known as auto detailing. It entails a thorough cleaning of the vehicle, including exterior and interior cleaning, engine detailing, and wheel and tire cleaning. Auto detailing will enhance the vehicle's appearance, safeguard it from harm, and maintain its value.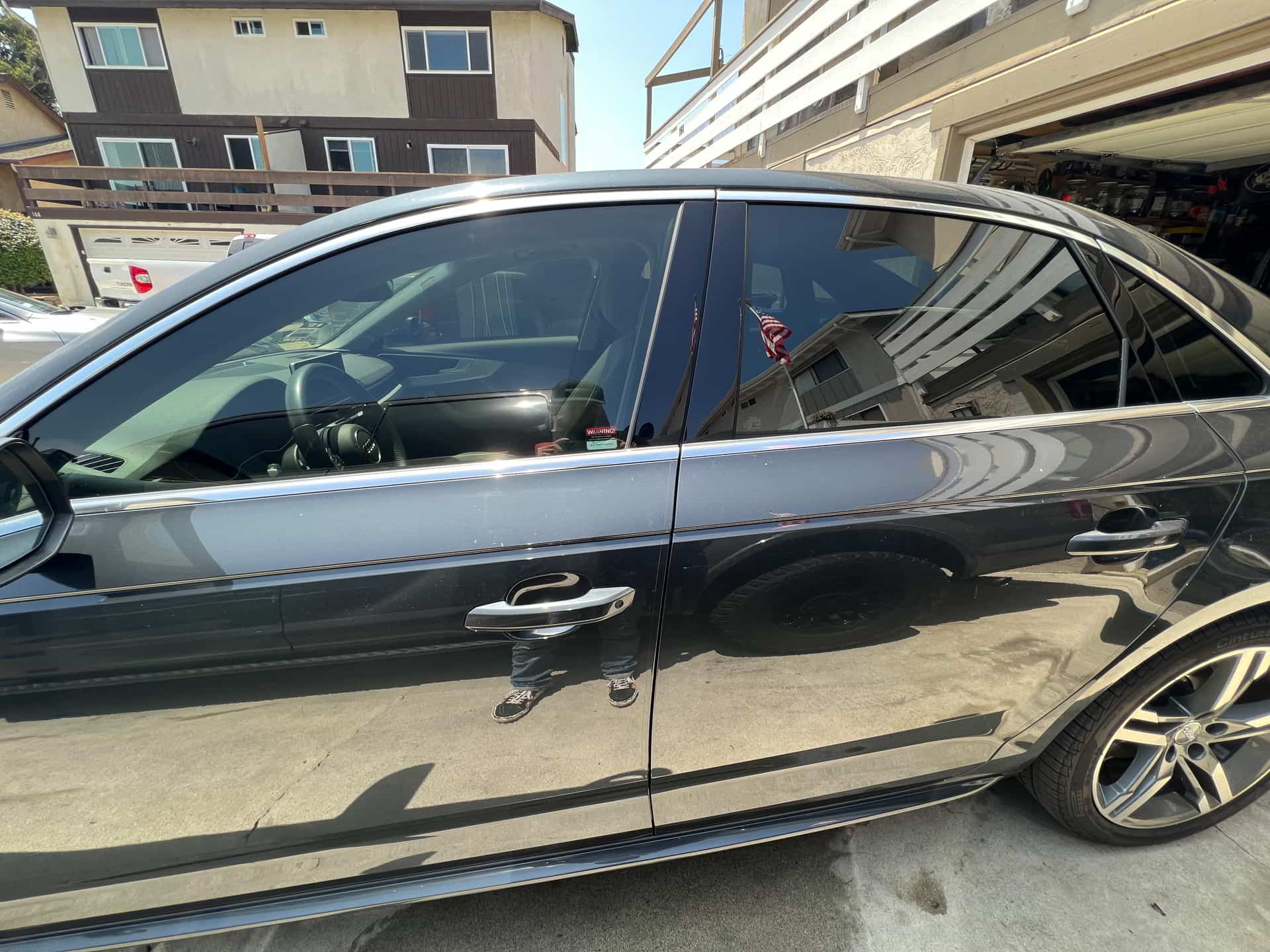 What does auto detailing involve?
Auto detailing involves a comprehensive cleaning of your vehicle's interior and exterior. It's more thorough than a regular car wash and involves a combination of techniques and tools to get the job done right. Here are some of the services that are typically included in auto detailing:
Exterior detailing
To get rid of dirt and grime and give the car's exterior a shiny finish, this involves washing and waxing the vehicle. To get rid of scratches and swirls, the paint may also need to be polished.
Interior detailing
Cleaning the interior of the vehicle, including the seats, carpets, dashboard, and door panels, is required in this part of the process. To keep the leather or vinyl surfaces looking brand-new, it can also involve conditioning them with specialized products.
Engine detailing
Cleaning the engine compartment is necessary to get rid of dirt and grime that can amass over time. Applying a protectant to stop rust and corrosion is another option which is popular with detailers. 
Wheel and tire detailing
In order to get rid of brake dust and other debris, this involves cleaning the wheels and tires. In order to keep them looking brand-new and shiny, it can also involve applying a protectant.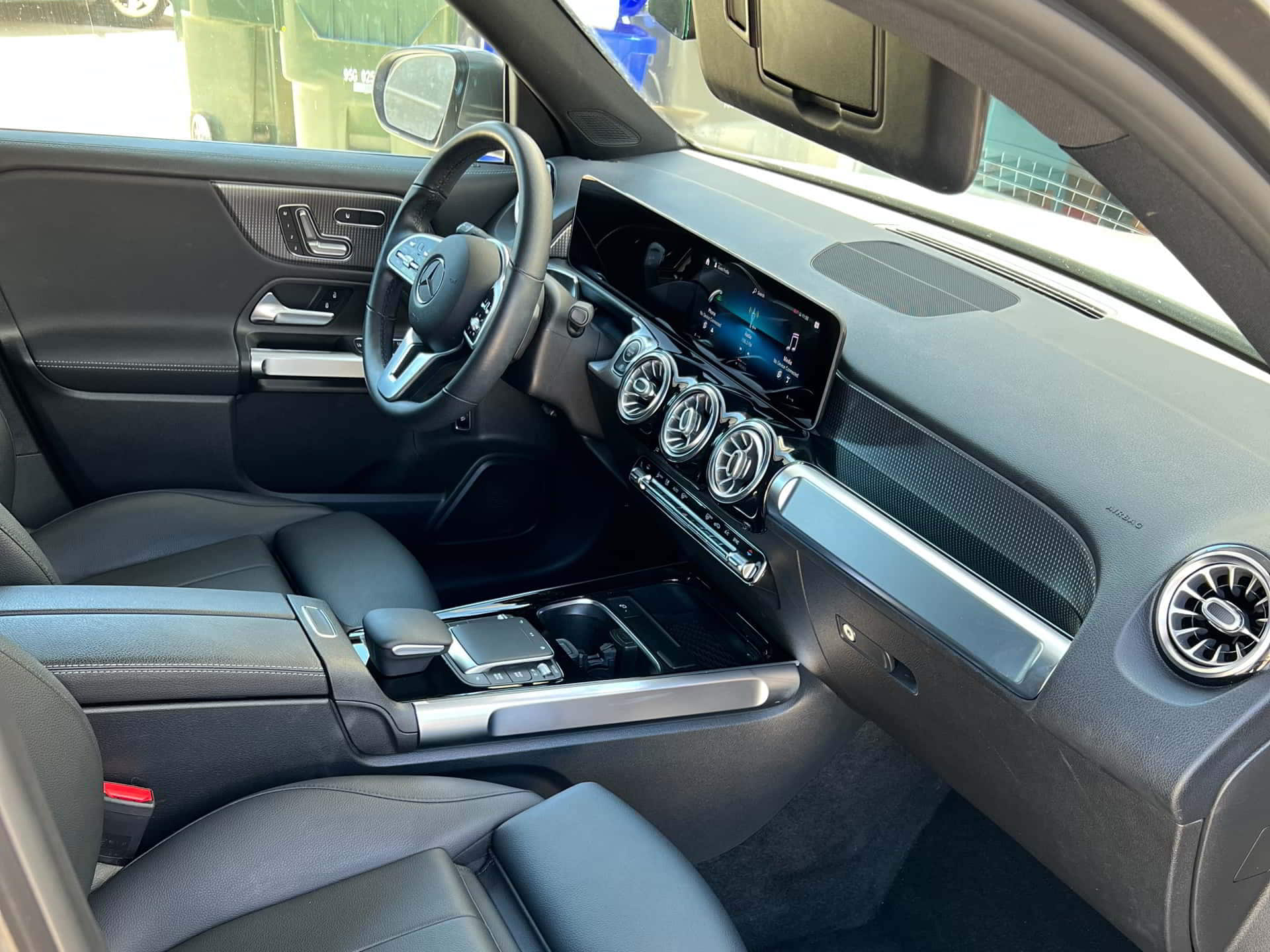 Benefits of auto detailing
Regular auto detailing services will bring a wide range of benefits to your vehicle that you should be aware of. After a detailing service, your car will look as good as new! Auto detailing can help your car look its best by removing dirt and grime and restoring its shine.
What's more, if you're planning to sell your car, auto detailing can help you get a better price. A well-maintained car is more attractive to buyers and can command a higher selling price.
Auto detailing can also help to protect your car's surfaces from damage. For example, applying a wax or sealant can help protect the paint from UV rays and environmental contaminants.
How much does auto detailing cost?
The cost of auto detailing can vary widely depending on various factors such as the type of vehicle, the level of detailing desired, and the location of the service provider. Generally speaking, basic detailing services such as exterior wash, waxing, and interior cleaning may cost a few hundred dollars. On the other hand, more extensive detailing packages that include paint correction, upholstery shampooing, ceramic coating and engine cleaning can cost several thousand dollars. 
How often should you get an auto detailing service?
The frequency of auto detailing depends on several factors, including how often you use your car, the environment in which you drive, and your personal preferences.
If you use your car frequently and drive in harsh environments, such as areas with high pollution or extreme weather conditions, you may need to have it detailed every six months. If you want to maintain your car's appearance and protect it from damage, you may want to have it detailed every three months but if you're a true car enthusiast who has a passion for their vehicle, you might even choose to go for monthly detailing services!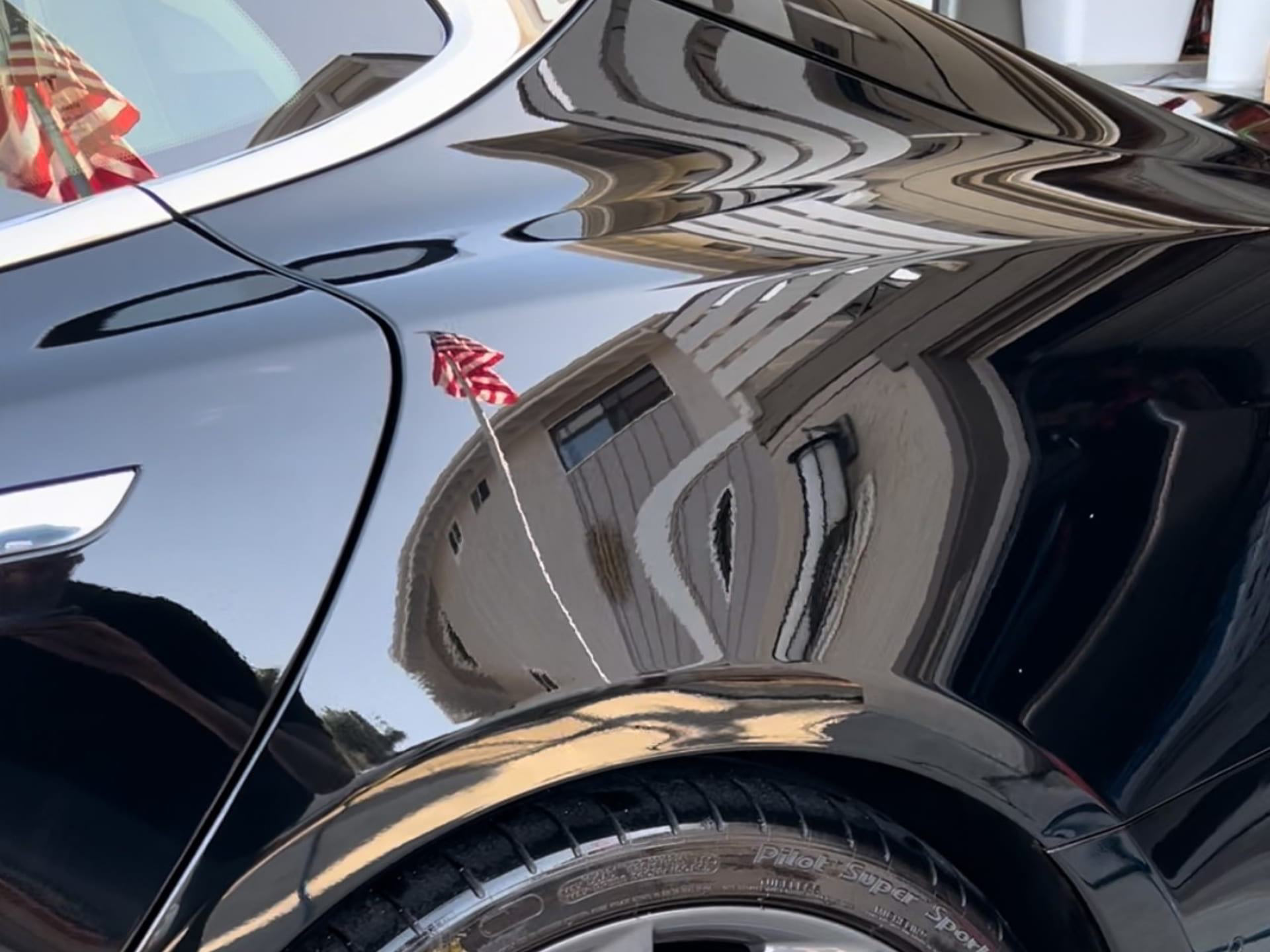 Premium auto detailing services in Encinitas, California
If you're looking for the best auto detailing services in Encinitas, California, look no further than Supreme Detail and Tint. We provide a wide range of services to help you restore, maintain and protect your vehicle. Our expert team has perfected the art of car detailing after restoring thousands of vehicles, so you can rest assured that your car will be returned to you in pristine condition!
To schedule an appointment with Supreme Detail and Tint, contact us at (+1)760-677-8777 or visit our showroom at 1626 Burgundy Rd, Encinitas, CA 92024. One of our expert team will be happy to advise you on the best auto detailing package for your vehicle's needs.