Everyone wants their vehicle to look good, and if possible, they want to maintain that "fresh new" appearance for as long as possible. However, after years of usage, a simple wash is no longer sufficient to clean a vehicle effectively. The car must now be brought in for detailing to restore that factory like shine! Car detailing is the procedure of cleaning and restoring the inside and exterior of a vehicle to a condition similar to the day it was first purchased. Detailing requires far more time, money, and effort than other types of vehicle maintenance and is considerably more comprehensive than a basic wash. But how often should you get your car detailed? How much does a car detailing service cost? Continue reading this post from Supreme Details And Tint in Encinitas, CA, to find out all the answers and more!
Should We Do Car Detailing Regularly?
Most specialists advise detailing your vehicle every four to six months or 2-3 times yearly. Depending on your personality and your automobile usage, however, you may be required to detail it more often.
It goes without saying that the more often you get a car detailing service done, the better off your automobile will be. However, someone who regularly washes, waxes, and cleans their car will require less frequent detailing than someone who doesn't maintain their vehicle. Two times a year should be plenty to detail your automobile if you take care of it properly.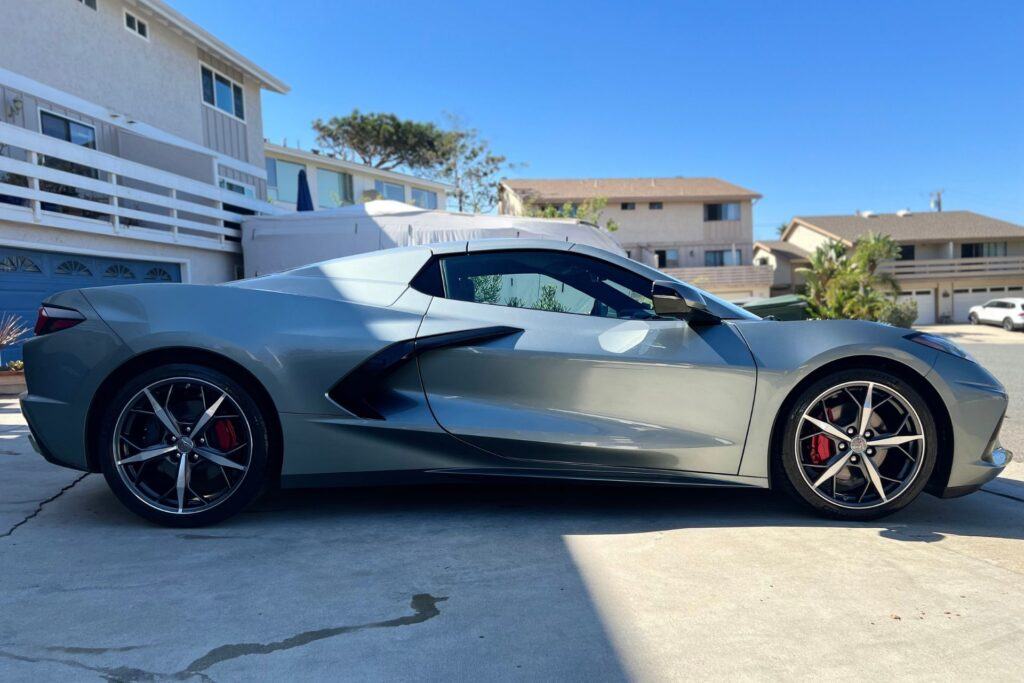 How Many Stages Of Car Detailing Are There?
Car detailing involves two main stages: interior detailing and exterior detailing.
Interior Detailing
This will entail cleaning all the carpets and mats to showroom condition. Typically, the valeting professional will use carpet wash to remove stains and leave mats looking brand new.
Using compressed air and brushes, auto detailing will eliminate debris and moisture trapped in the air vents. These are likely to have accumulated over time and might cause the air conditioning to emit an unpleasant odor.
Your detailing service will most likely include washing off the inside window seals.
The cleaning of upholstery will include leather protection for seats.

Air fresheners will help in recreating the distinctive "new vehicle" odor.
Exterior Detailing
A specialist will polish and degrease your wheels using specific detergents and pressure washers. Note that although this will polish the alloy wheels, it will not erase scuffs or dents. You will need to find a business that repairs alloy wheels to eliminate this damage.
Using specialized solutions, a tire cleaning can restore the blackness of your tires to their original state.
On the surface of the automobile are tiny particles which are contaminants. They may be eliminated with cleaning wax and other specialized treatments.
Often, revolving polishing machines are used to buff automobiles. This will eliminate the paint's tiny lines, which might accumulate over time to produce a cobweb like impression.
Cleaning the windows will eliminate any residue from the previous processes. It is necessary for a brilliant, fresh, clean finish.
What Factors Affect The Price Of Car Detailing?
The Condition of Your Vehicle
These considerations have a substantial influence on the price of car detailing. If your vehicle is new and has been well maintained, you will pay less for a detailing service than someone with an older vehicle, full of dents, scratches and damage to the surface. 
Products Usage
There are a variety of brands and prices for detailing equipment. There are modest products for vehicle owners on a budget and more costly ones for individuals who will accept nothing less than the finest care for their possessions. Therefore, if you need a cheaper service, use a detailer who employs less expensive products.
Techniques
The cost of automobile detailing is also affected by the technology used. Faulty methods might harm the paint or upholstery of a vehicle! In contrast, a method of superior quality can expedite the process and maximize the value of your car!
Your Preferences
This is an additional factor that affects the cost of automobile detailing. Tar removal, pet hair removal, headlight restoration, leather seat conditioning, air sanitation, and other add-ons may improve the appearance and functionality of your car, but they will also raise the cost.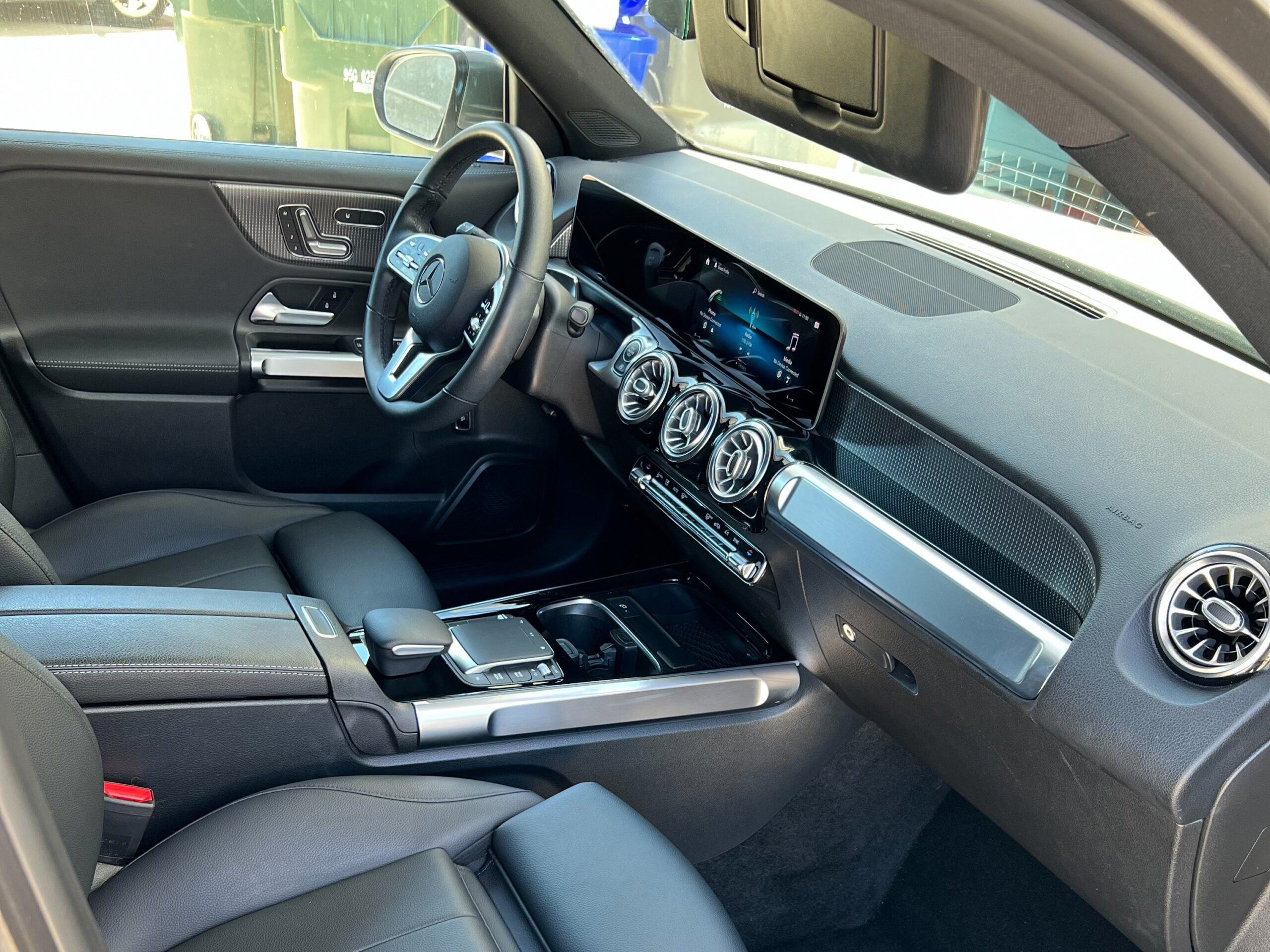 Detailing your vehicle regularly will enhance its value at the same time as making it look great! If you want to book a car detailing service in Encinitas, CA, look no further than Supreme Details and Tints!. We offer qualified, fully trained personnel and cutting edge technology to increase your vehicle's value and improve its shine. Call us at (+1)760-677-8777, or you can visit our location at 1626 Burgundy Rd, Encinitas, CA 92024.