When you're driving on a sunny day, do you ever become irritated by the sun's glare? Is the rising temperature inside your car making driving uncomfortable? Tinting your windows is one way to reduce the glare from the sun you experience while behind the wheel. It can also give your car a slick appearance which is what every car owner wants!
This article, provided to you by Supreme Detail and Tint will discuss the many aspects contributing to the overall cost of tinting the windows of a vehicle.
Read more: The best destinations for window tinting in Encinitas, CA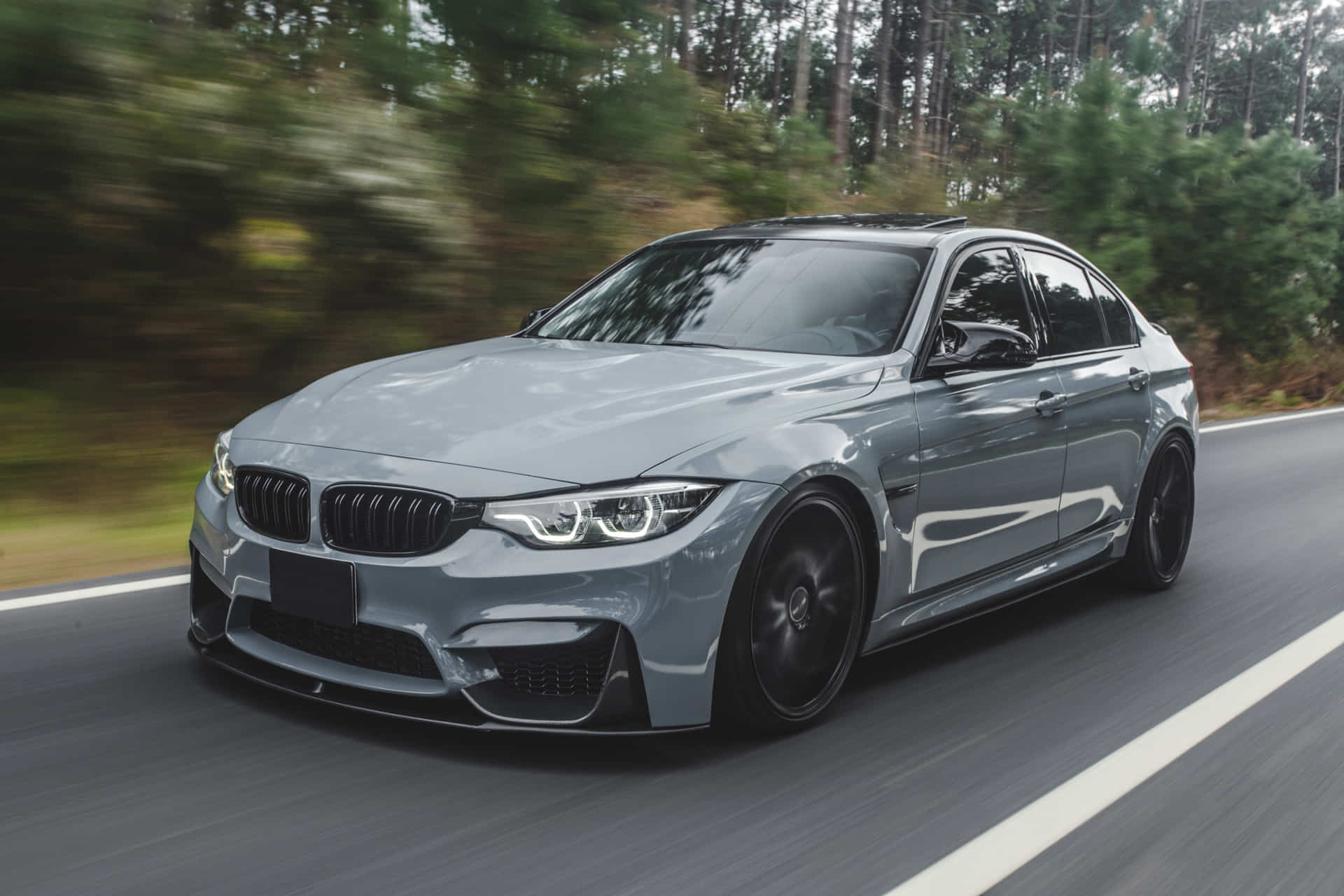 What Are The Benefits Of Window Tinting?
Reduces Interior Fading
Window tinting protects upholstered materials, such as leather and vinyl, from the fading and staining caused by the sun's rays. It maintains the integrity of the inside by preventing cracking and warping, prolonging the interior's lifetime, and enhancing its appearance. 
Protection against UV Rays
Window tinting may block as much as 99.9% of the sun's ultraviolet light, which has been linked to both the acceleration of skin aging and the development of skin cancer. Even a prominent window tint or a very light tint can block some UVA and UVB radiation. Window film protection is an essential line of defense against this risk for those behind the wheel for extended periods.
Resistance to the Heat of the Sun
If you've had trouble finding the temperature at which all of your passengers are comfortable with the air conditioning, window tinting could help. Window tint may block anywhere from 35 to 65 percent of the solar heat allowed to build up inside of a vehicle, depending on the slope.
It is possible to strike a balance between the temperature at which everyone is at their optimal level of comfort and the quantity of fuel consumption caused by excessive air conditioning.
Protection against broken glass
Window tint is designed to be impact-resistant, so it stops the glass from splintering when it's hit. If a car is involved in an accident, the vehicle's occupants are protected from shattered glass. In addition, it will be tough for thieves to smash through the tinted glass to access your car.
How much does it cost to apply window tint?
The cost of tinting is dependent on several variables, including the following:
The size of the vehicle – The price of larger vehicles, such as SUVs, minivans, and trucks, is often higher than that of coupes and sedans.

Types of the tint – The most cost-effective option is a dye-based film; nevertheless, carbon and ceramic films are more durable but cost more.

Number of windows requiring tinting- Tinting services are typically billed on a per-window basis; however, if you tint the whole vehicle rather than just the back windows, you may be eligible for package discounts.

Installation – Vehicles with curved rear windows and other complicated glass components will generally need more work, which will result in a higher price for the customer.

Location – Generally, retail establishments in affluent cities and trendy neighborhoods charge higher rates.
At Supreme Detail & Tint, we are committed to delivering window tints to clients of the finest quality. Get in contact with us as soon as possible if you are considering having your windows tinted using products of a high standard, and we will be delighted to schedule an appointment for you.
Our expert team will gladly give our expertise to you in selecting which film is most suited for your car. You may contact us by calling (+1) 760-677-8777 or pay a visit to our showroom at 1626 Burgundy Road, Encinitas, California, 92024. Make your reservation for an appointment now!