Do you want to prevent damage to your car caused by harsh weather conditions such as acid rain, oxidation, UV rays,  bird droppings, and tree sap? In addition, this coating will impart a high-gloss shine onto the vehicle's paint! A ceramic coating is a fantastic option for providing your vehicle with additional protection! This article from Supreme Detail & Tint in Encinitas, CA, will tell you about the benefits of ceramic coating and the time needed to apply a ceramic coating.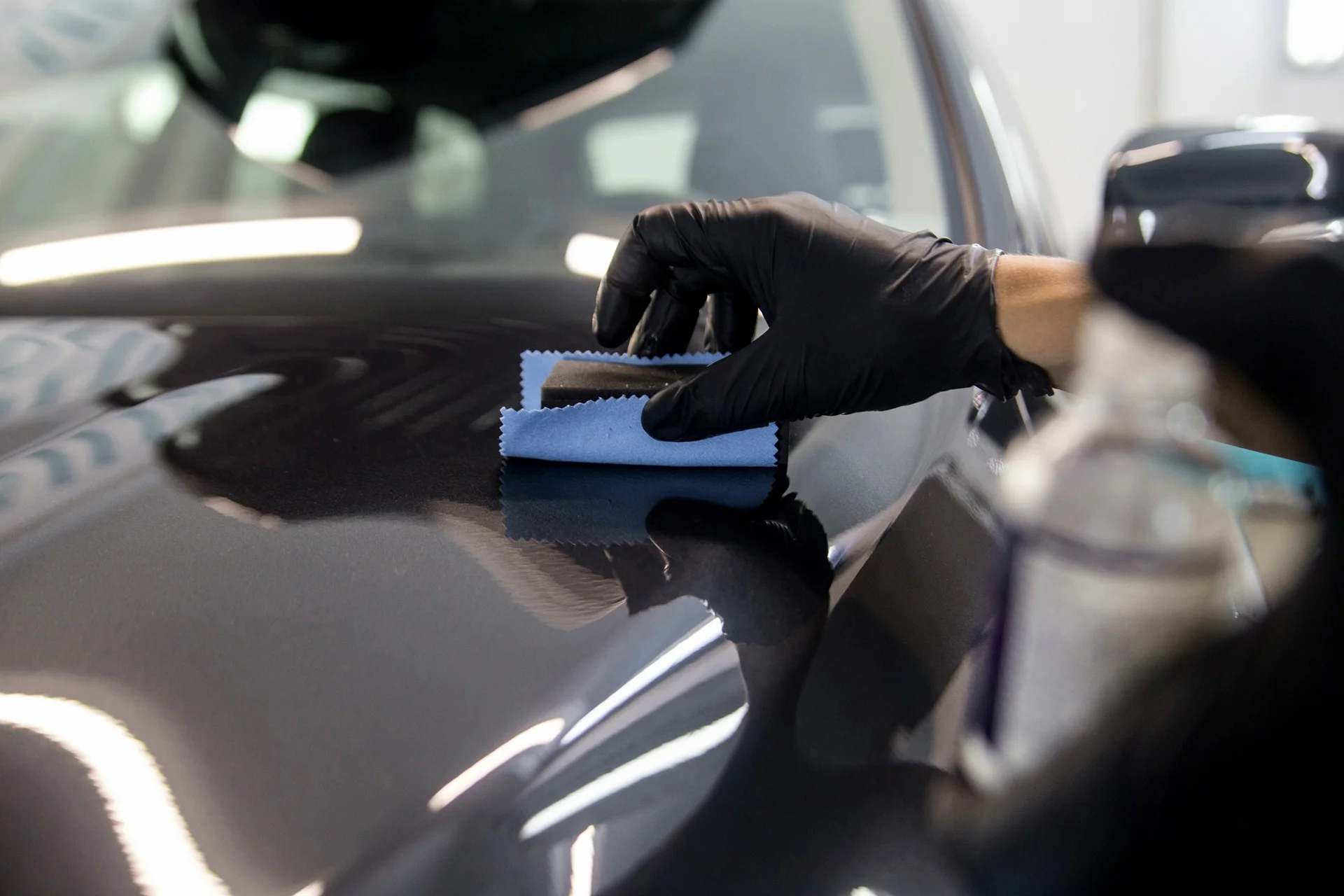 Does the application of a ceramic coating take a long time?
In most cases, applying a ceramic coating will take between two and three days. The steps of preparation typically take between one and two days to complete. However, applying the coating itself should not take more than an hour. Additionally, the coating needs to harden, which usually takes between 12 and 24 hours.
What is the application process of applying a ceramic coating to a surface?
Applying a ceramic coating to your vehicle involves several steps to make it shine. Here is the procedure that you need to carry out in its entirety:
Car wash: Washing and rinsing your vehicle using the two-bucket wash method can help remove grime and dirt from your car's finish.
Clay Bar – Before we can apply a ceramic coating, we need to establish a smooth surface by removing any stubborn impurities using a clay bar. This will prepare the surface for the coating.
Paint Correction: Paint correction provides a smooth surface for the ceramic coating to cover, resulting in a finish that resembles glass and has a deep luster. Use cutting compounds, pads, and an excellent polisher to cut the paint to perfection, then polish it to a shine. Even while this approach could be time-consuming, it will be well worth it in the end when the paint job is as smooth as glass.
Clean Surface: Wipe down each area with a microfiber towel cleaning cloth to remove any polish, waxes, oils, or contaminants that may be present. It ensures that a ceramic coating will cling to the surface without difficulty.
Applying Ceramic Coating: Make sure the panel is spotless. Spread the ceramic coating on the panels with an applicator until it is gone. Repeat as necessary. Around ten minutes will be essential for the ceramic coating to attach to the surface successfully.
The curing time of ceramic coating
The duration of the curing process ranges from two to three weeks, depending on factors such as the humidity and temperature of the surrounding environment. Within the allotted time frame, use extreme care. Because the coating is hydrophobic, keeping your clear finish free of water stains is very important. Although the coating is less likely to etch than the factory clear, it is especially prone to water spots during curing and may be difficult to remove.
During the drying process, we ask that you do not park your car beneath trees whose leaves are falling off since this might severely affect the drying process. Additionally, you must keep bird droppings, sap, and pollen from baking on the automobile in the heat of the day.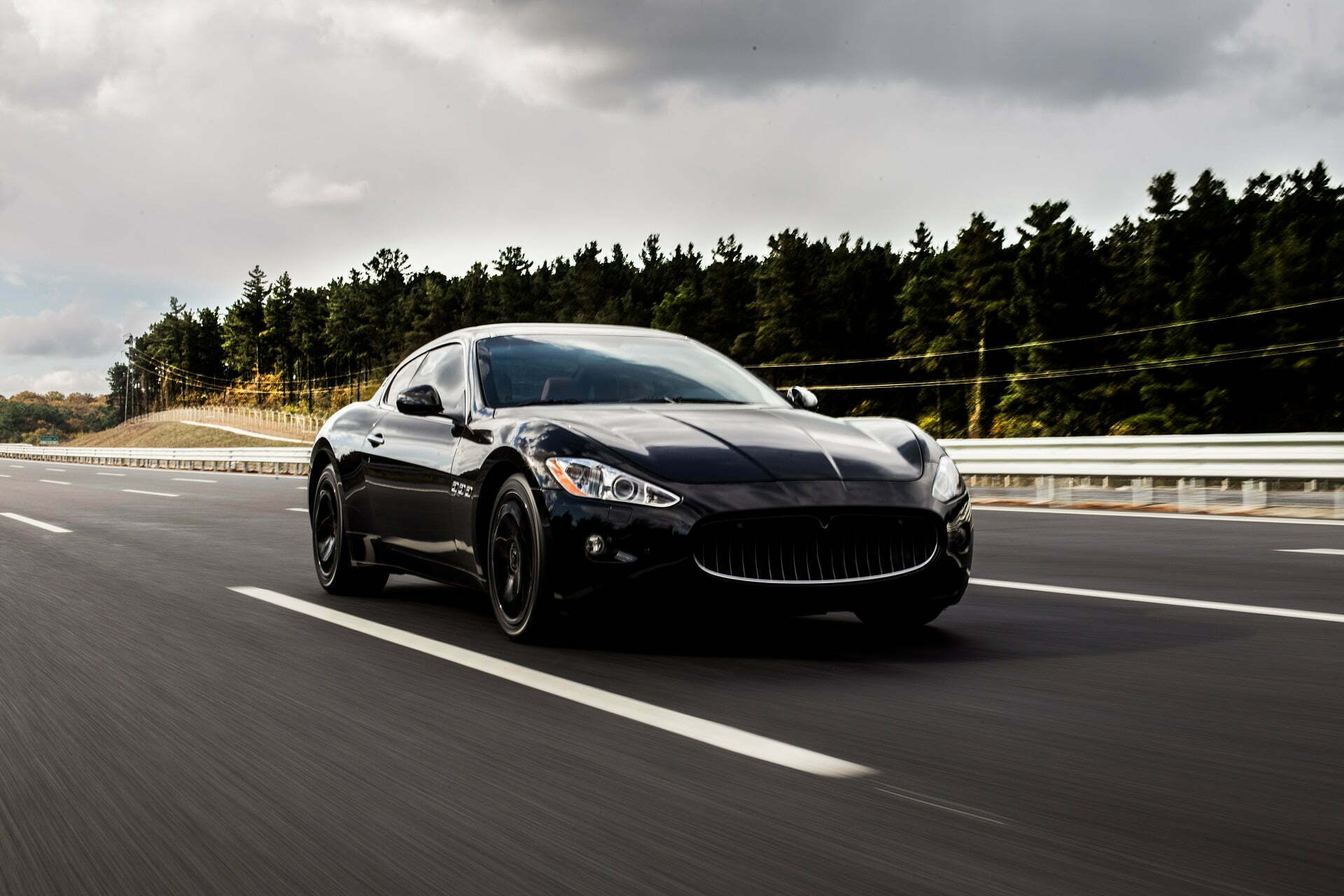 How can you get in touch with Supreme Detail and Tint?
In Encinitas, California, Supreme Detail & Tint offer the best ceramic coating, and we use high quality products for all vehicles. Thanks to our skilled detailers and years of combined knowledge, your car will be in tip-top form in no time. Visit Supreme Detail and Tint at 1626 Burgundy Rd, Encinitas, California 92024, give us a call at (+1)760-677-8777, or send us an email at [email protected] to schedule an appointment with us right now!